Why do Renters Have to Save More?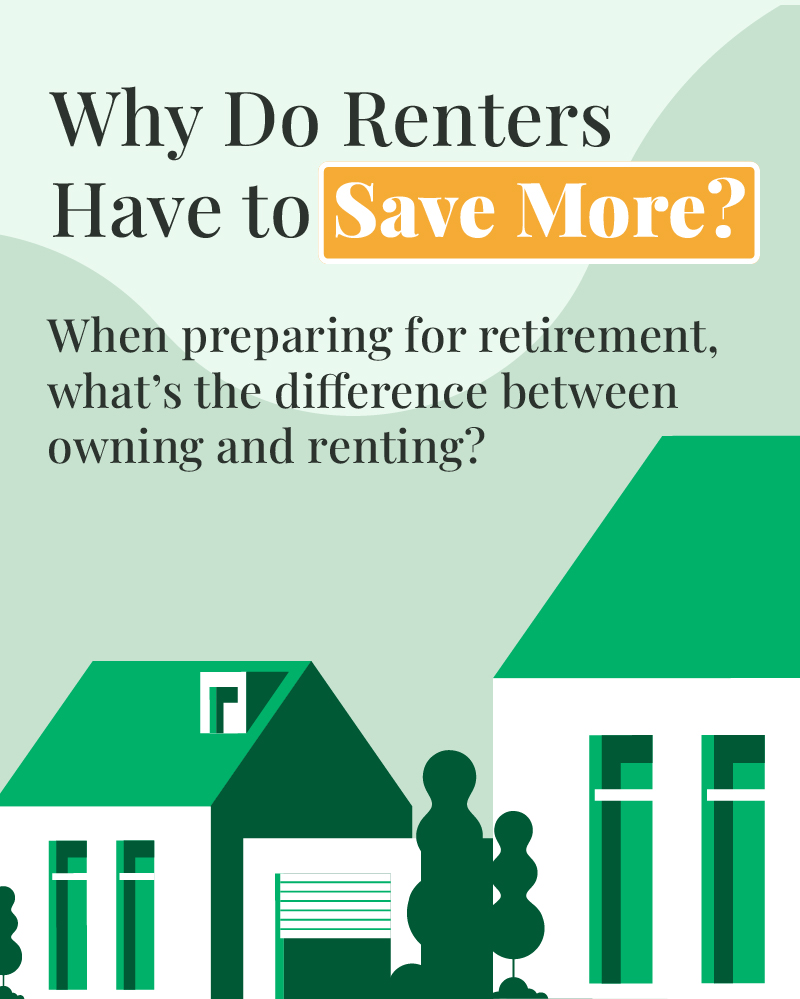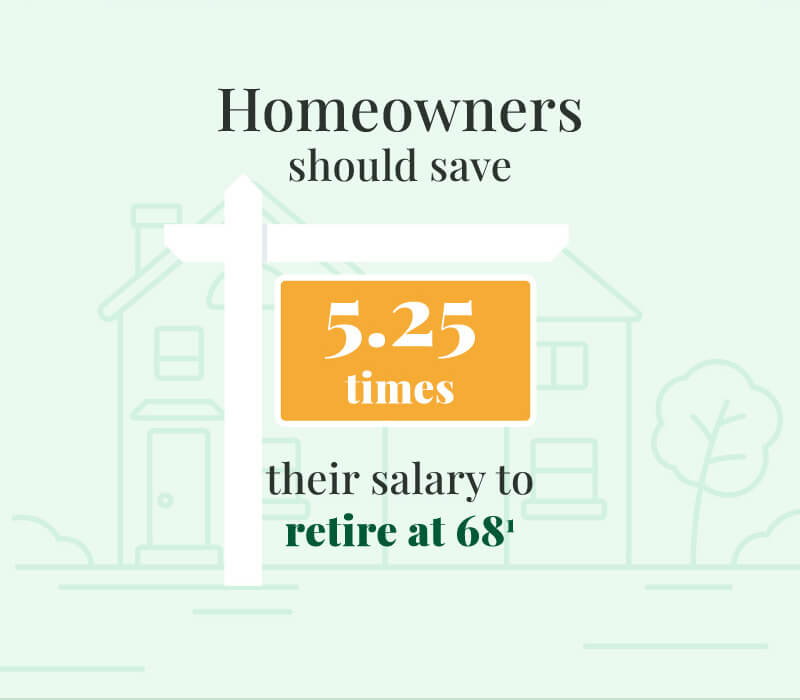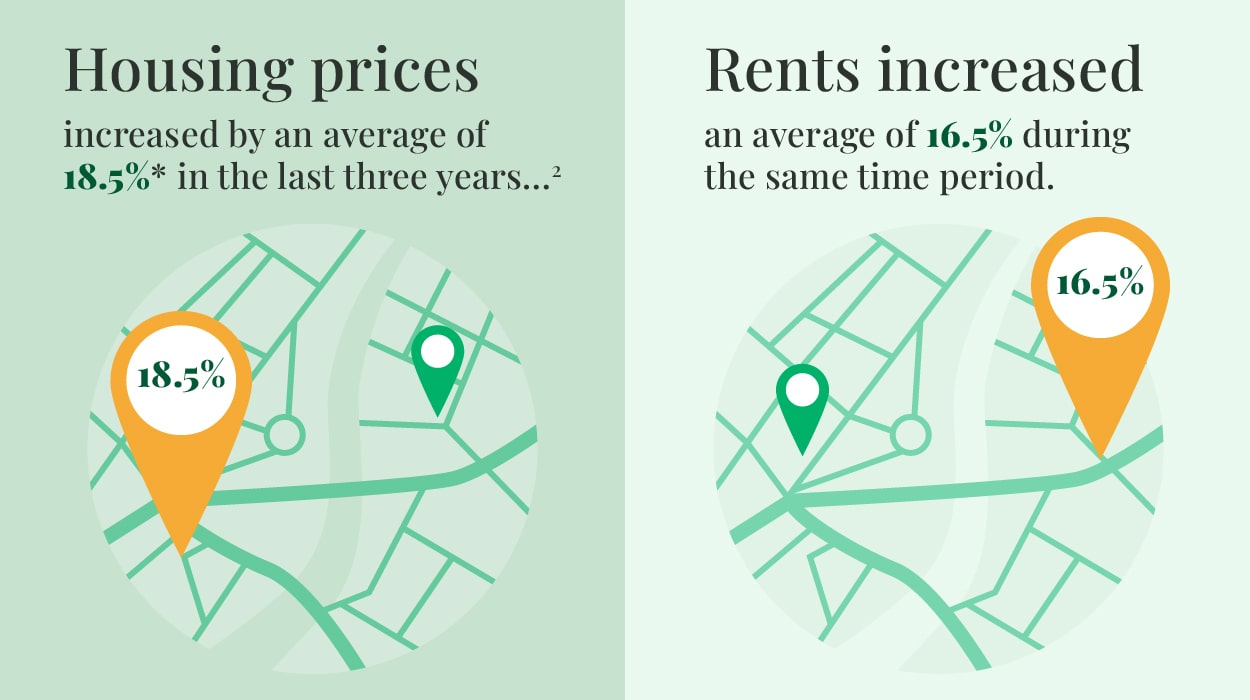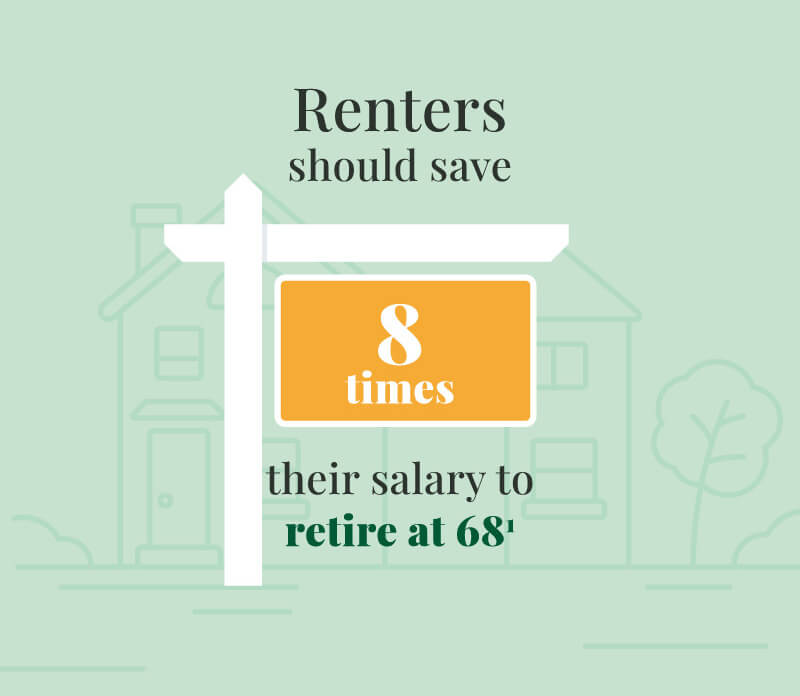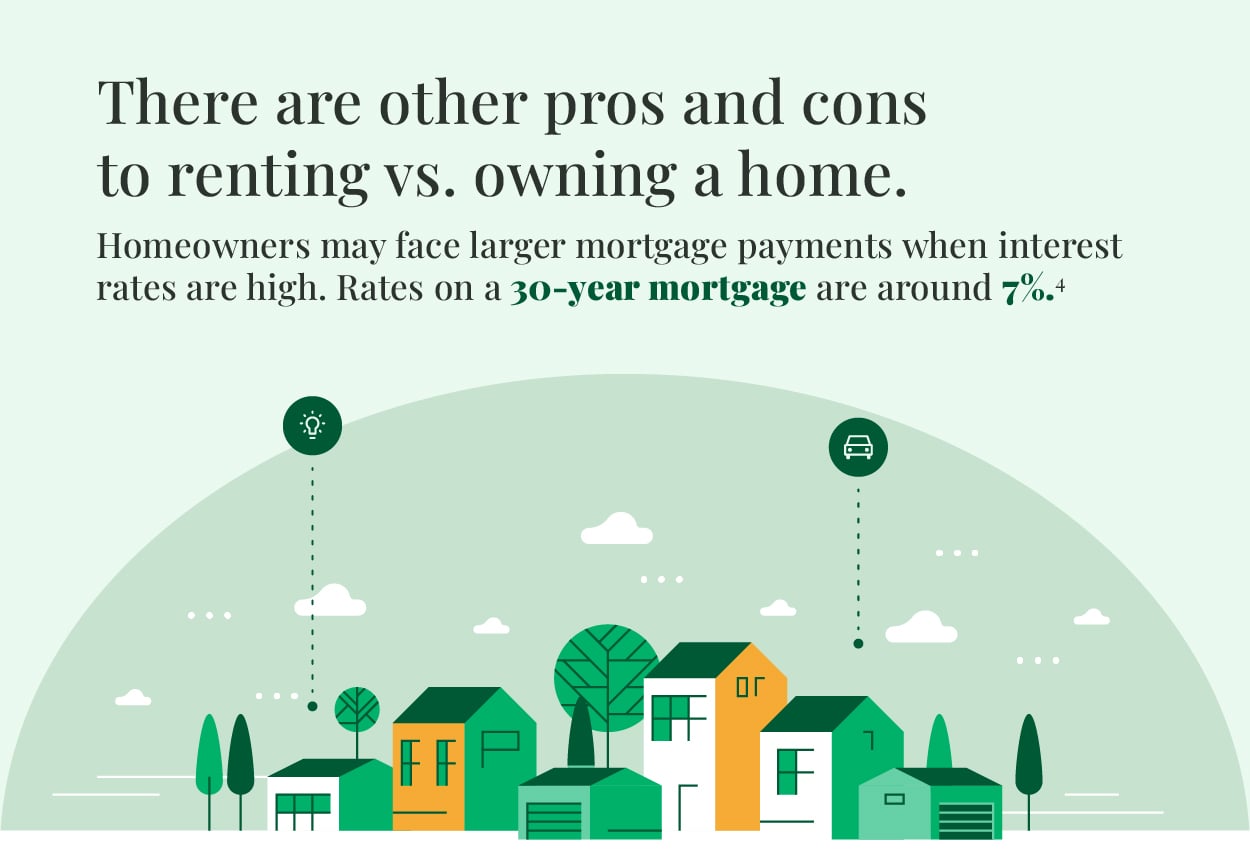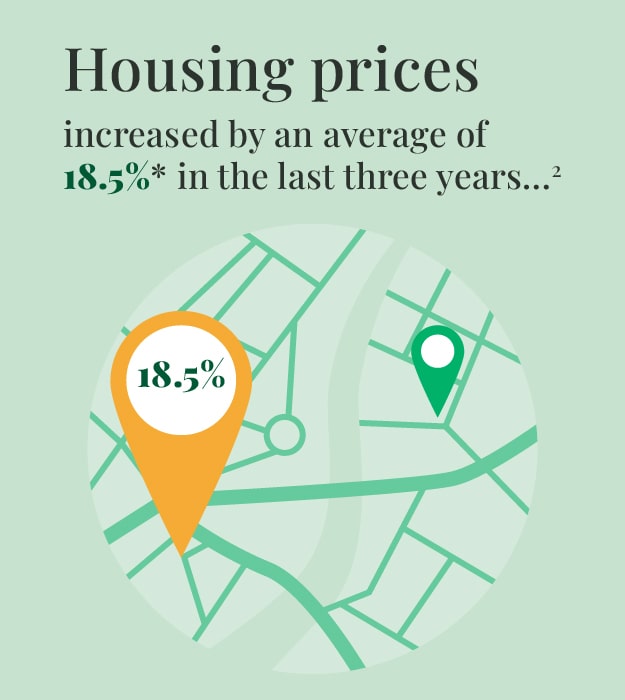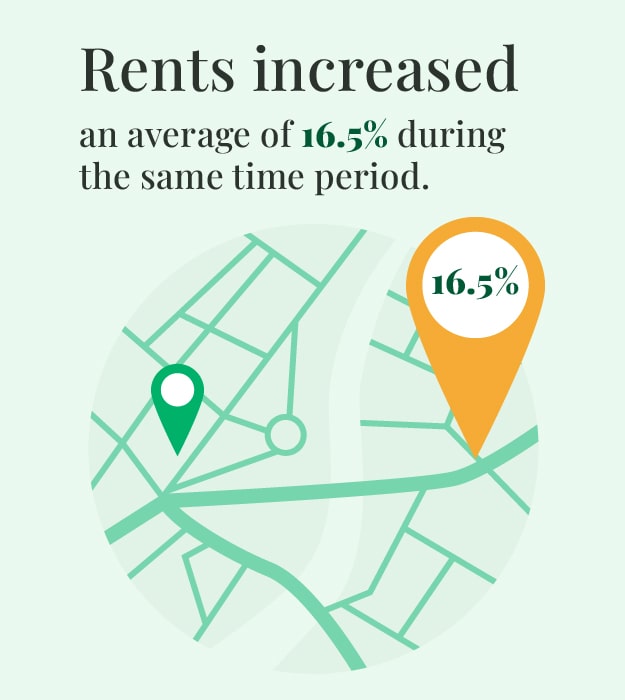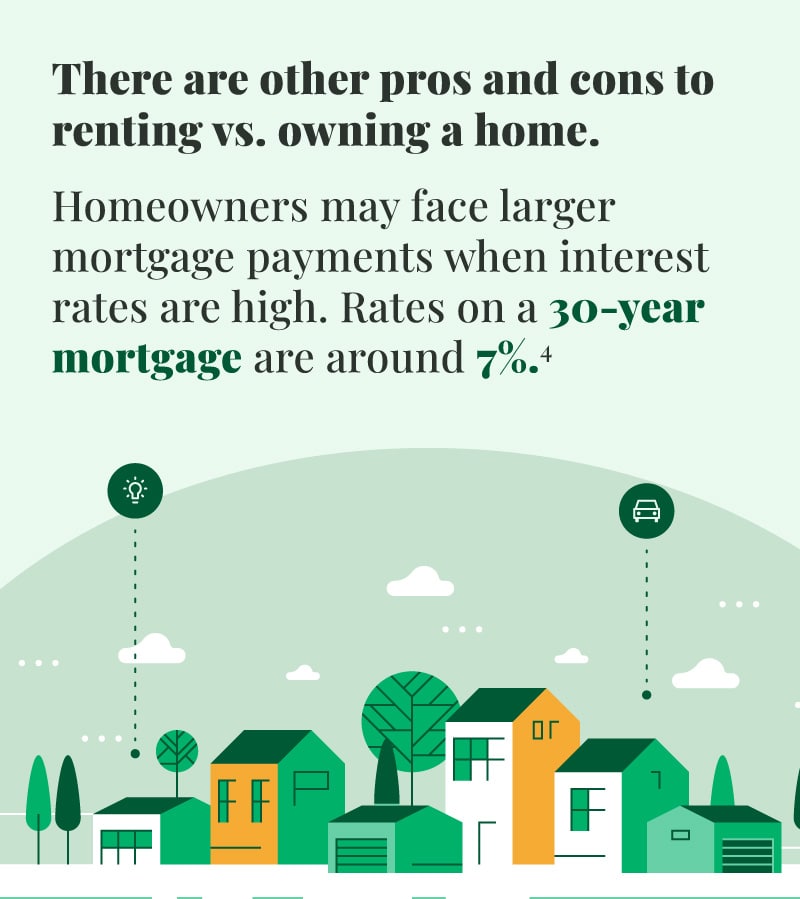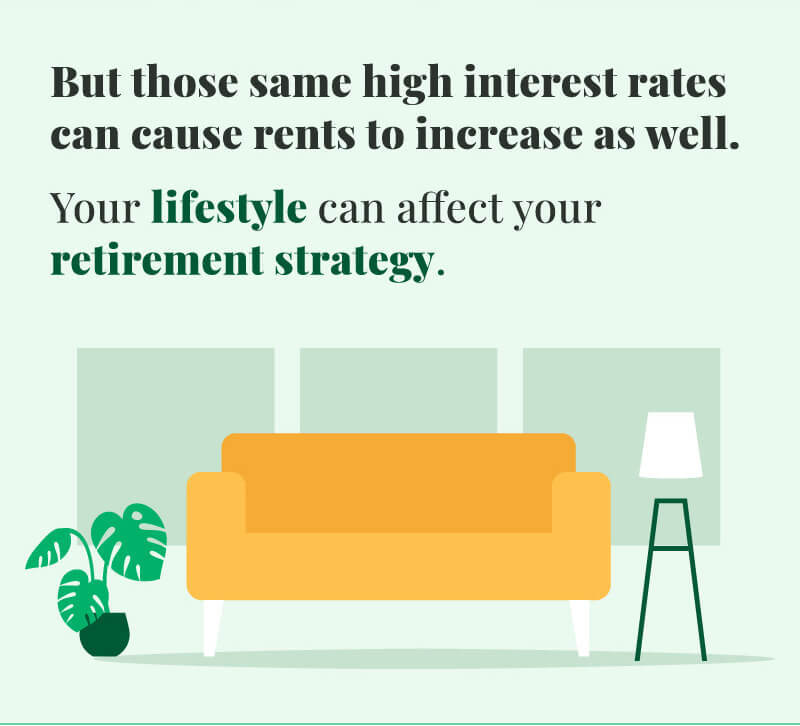 Related Content
Medicare's popular program, offering free gym membership and health education.
In the event of an unforeseen accident or illness, disability insurance may be a good way to protect your income and savings.
The earlier you start pursuing financial goals, the better your outcome may be.