Choose Your Own Retirement Adventure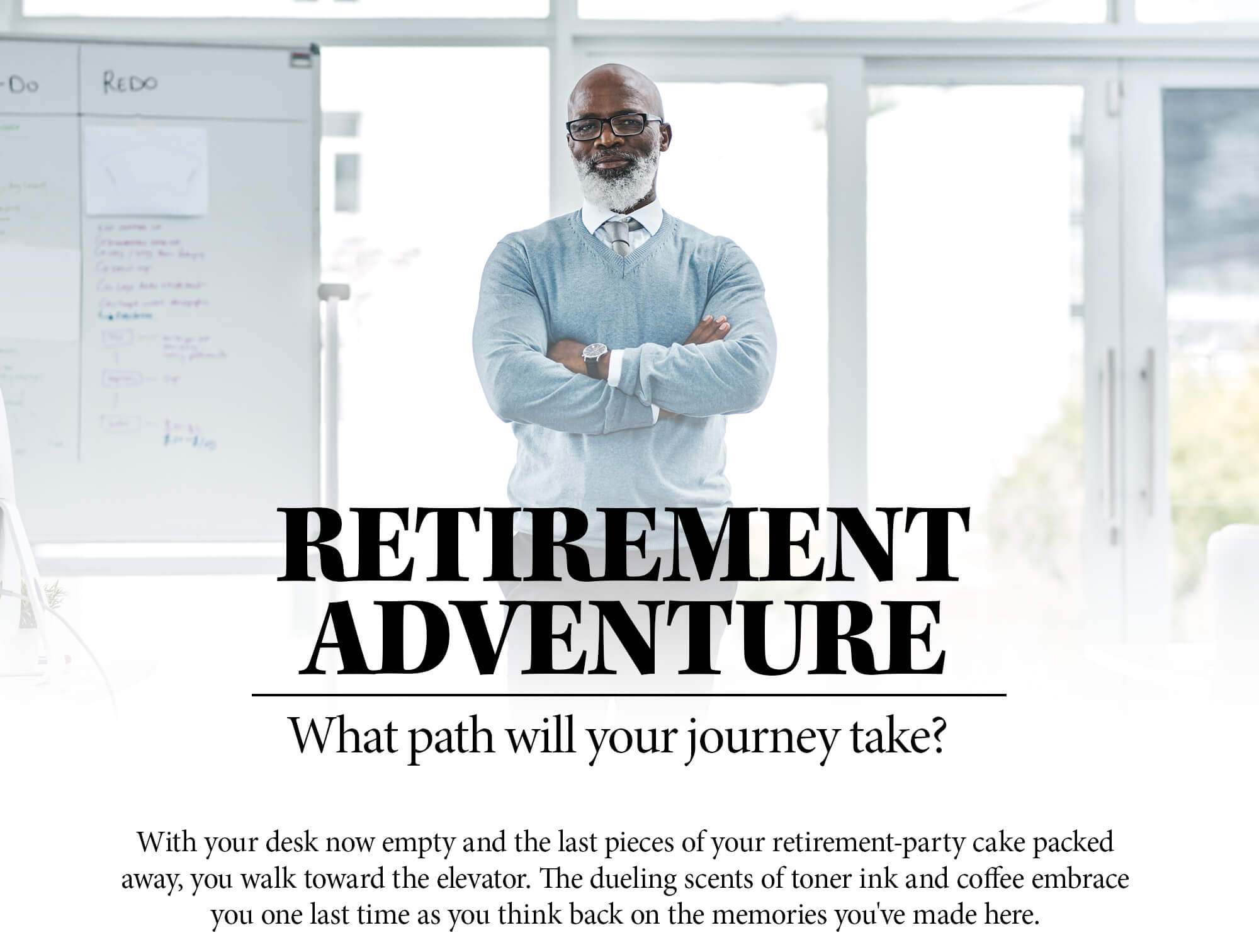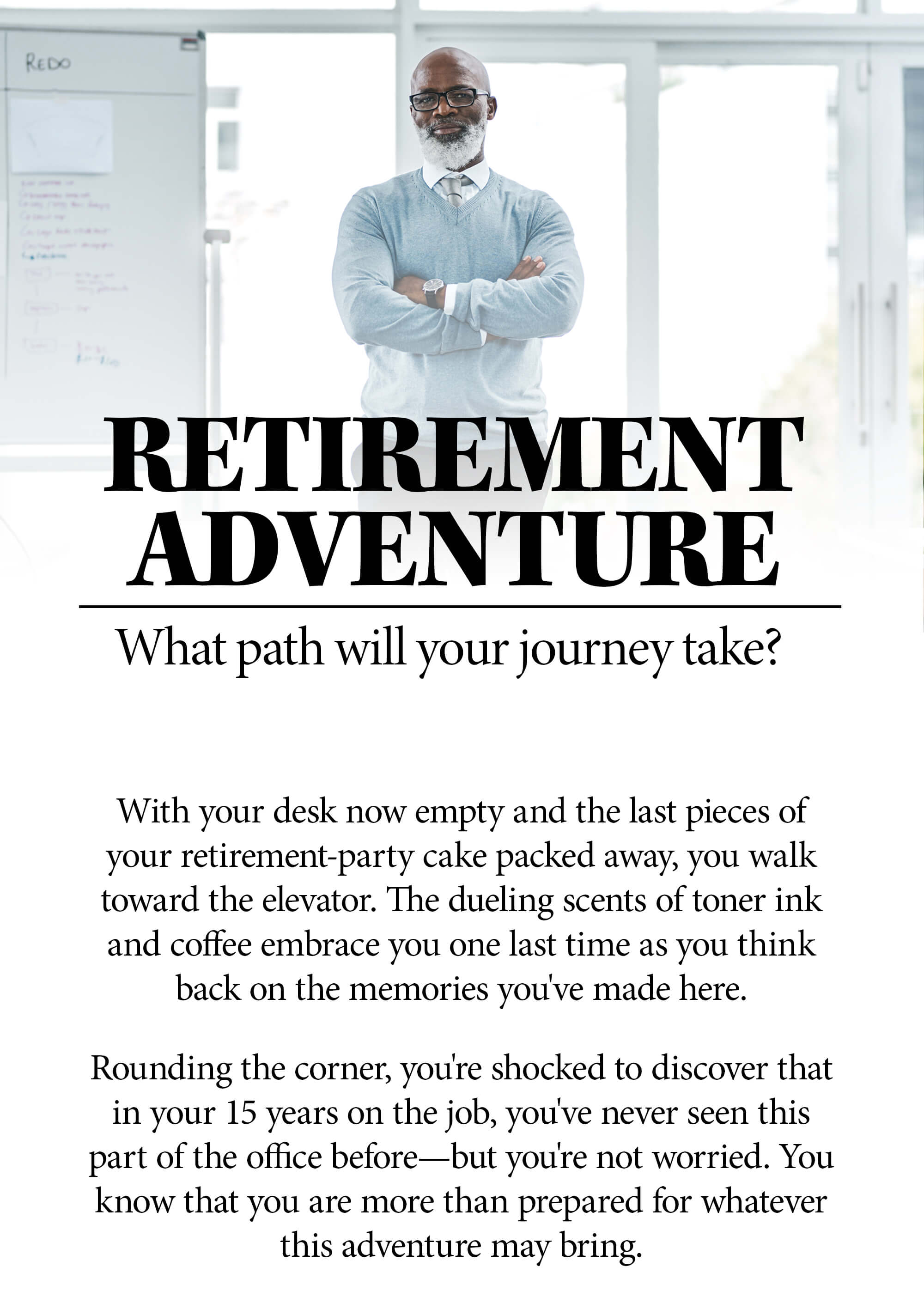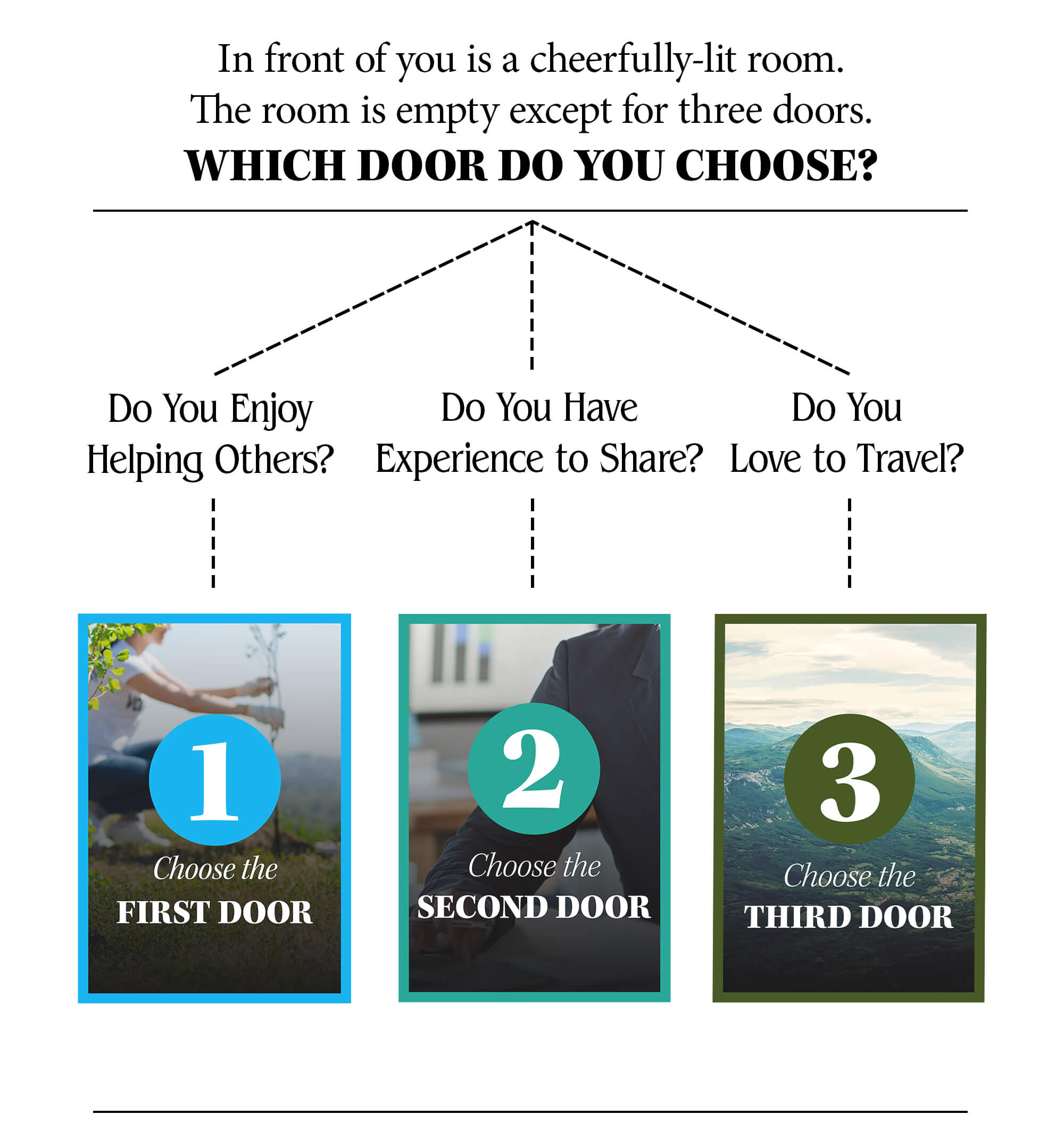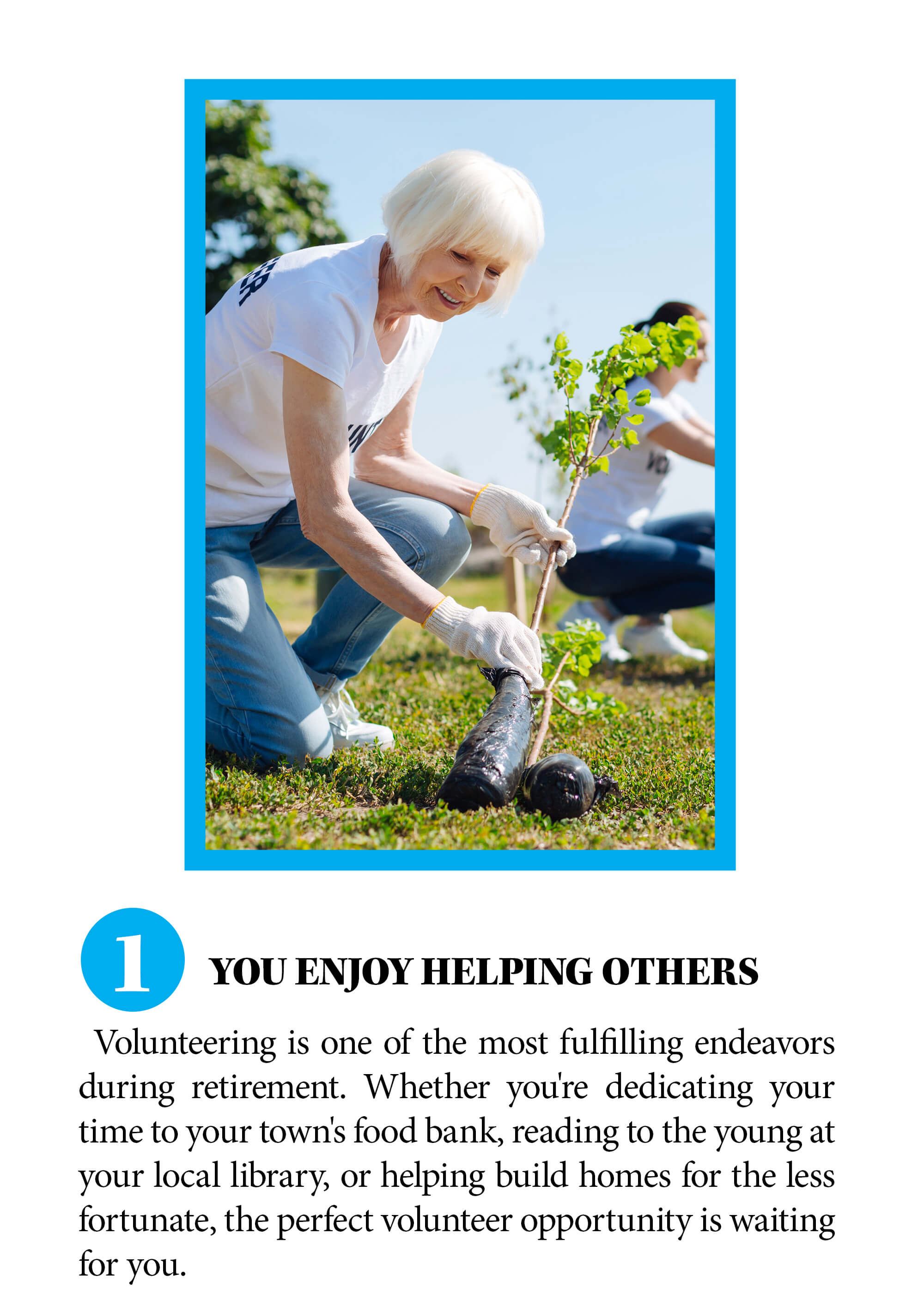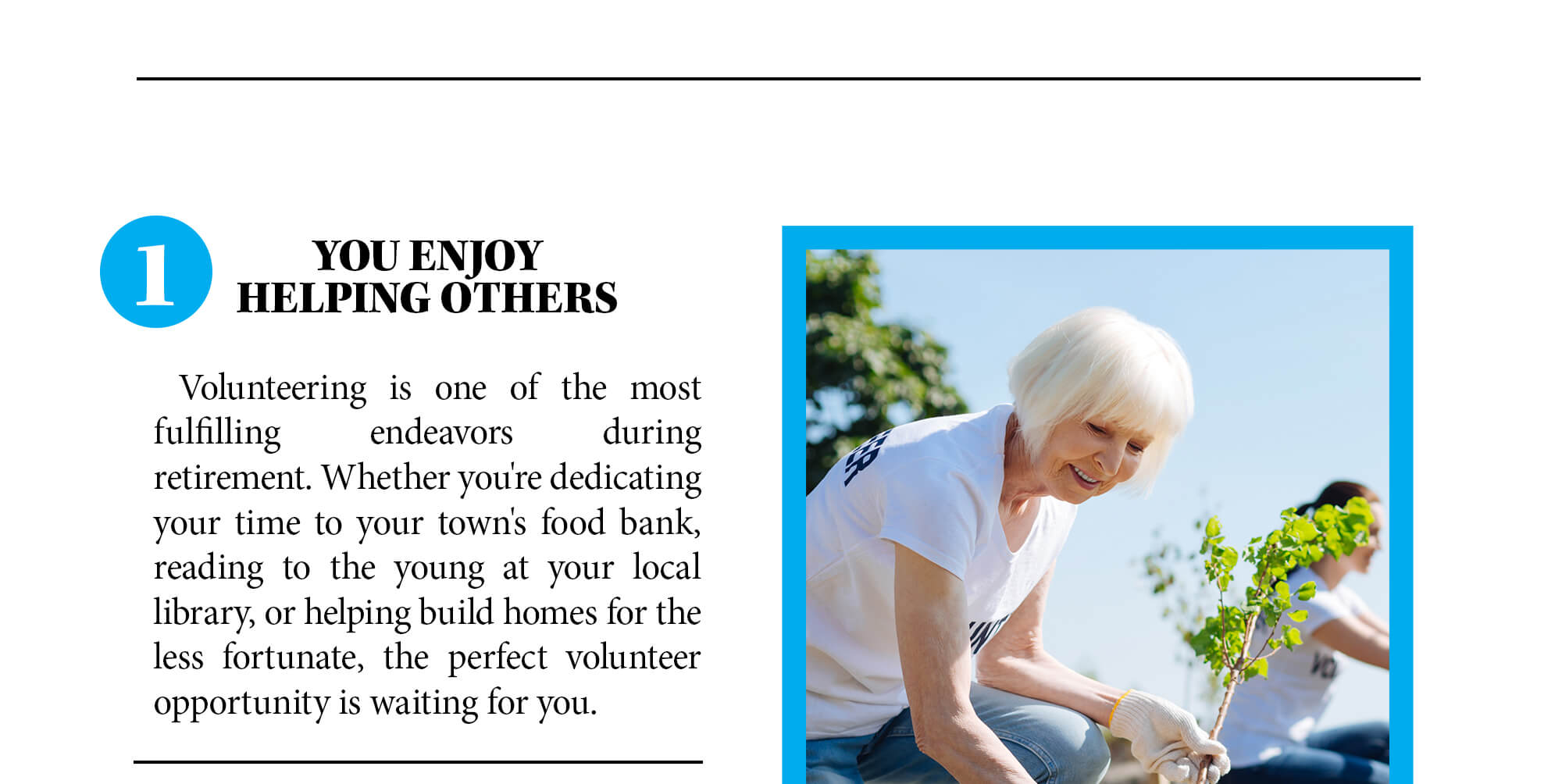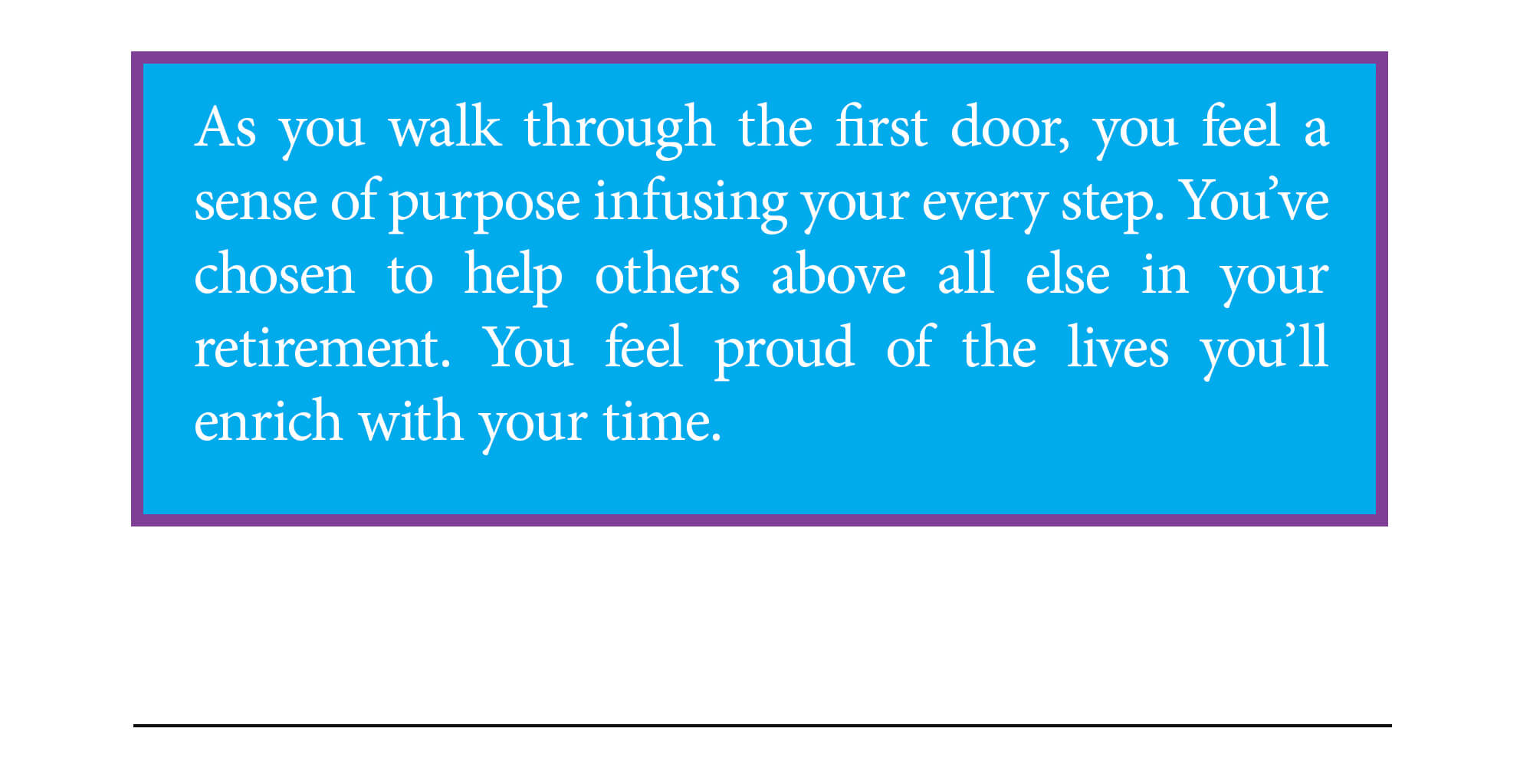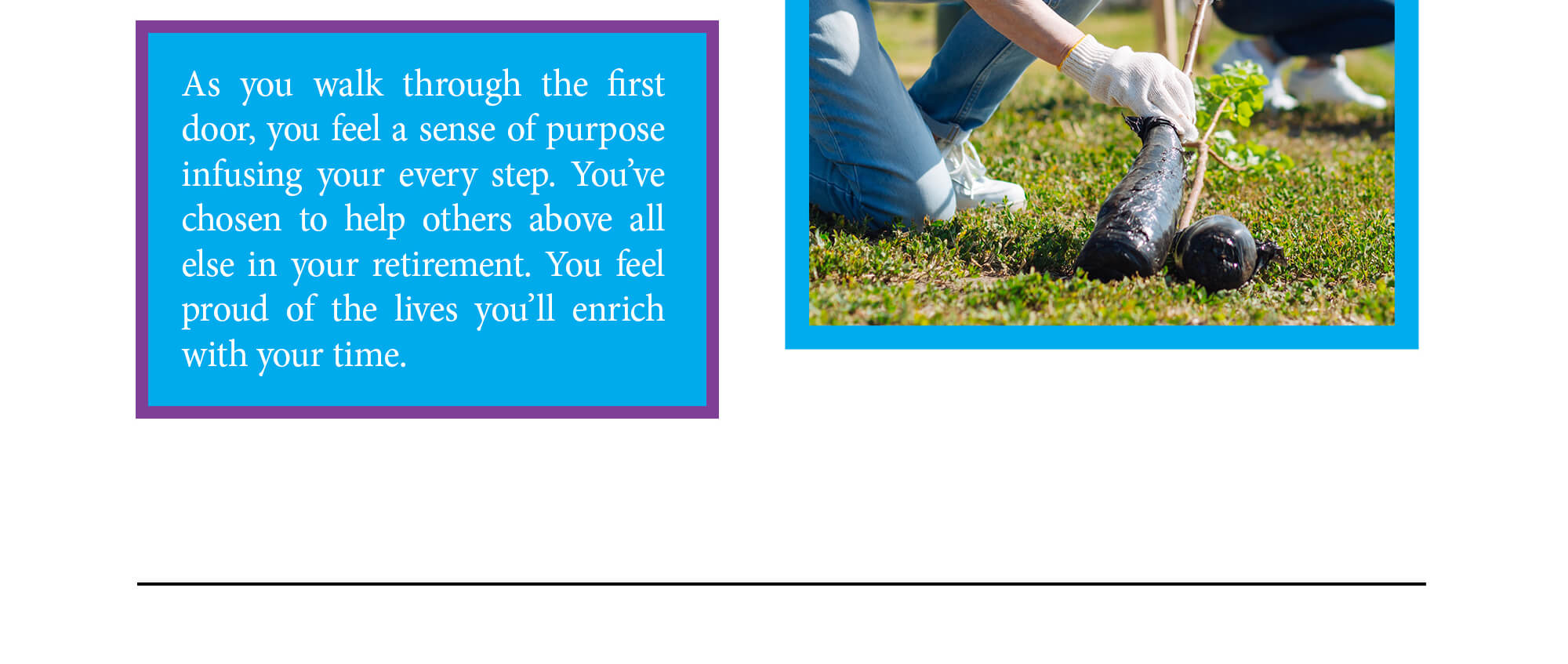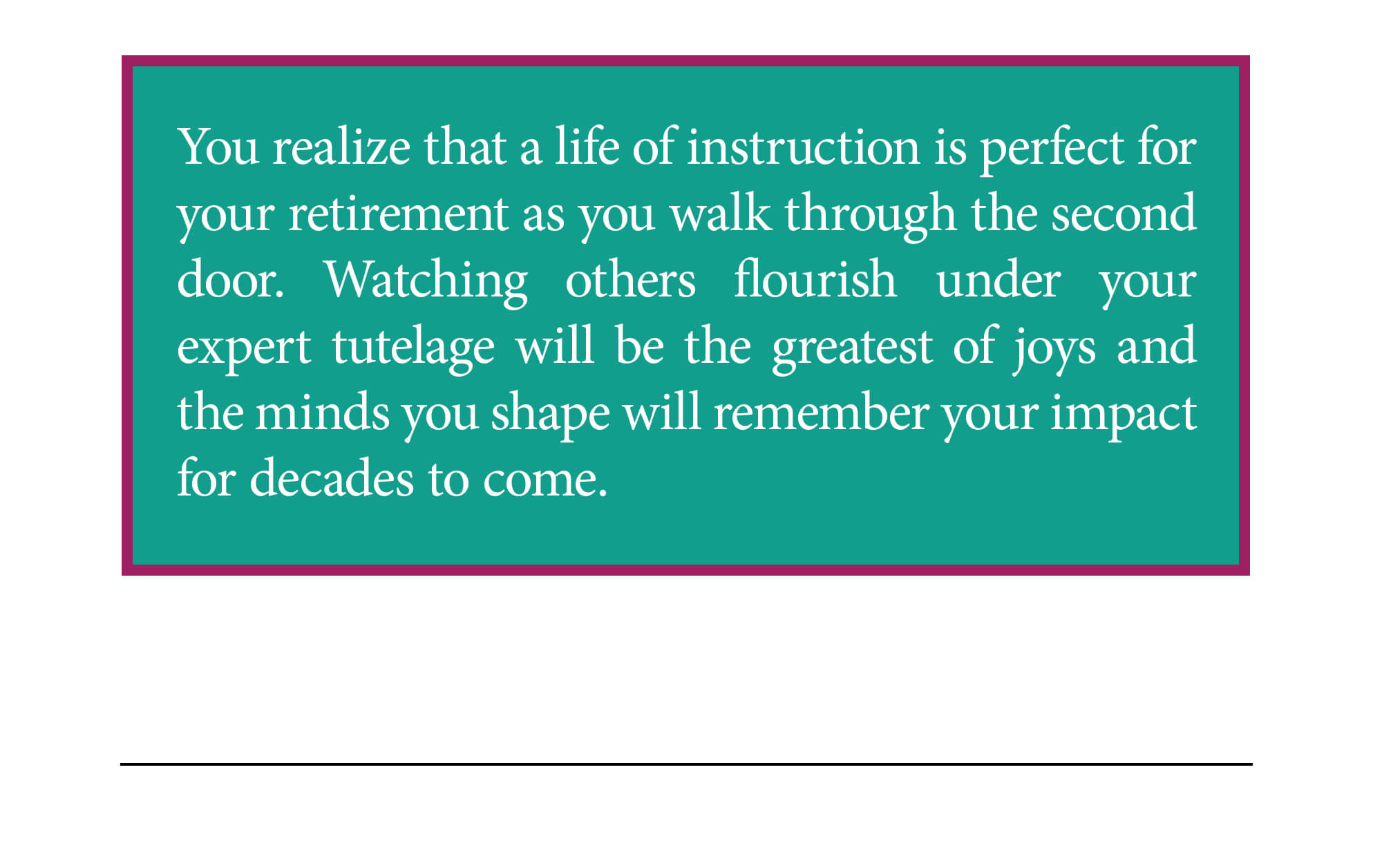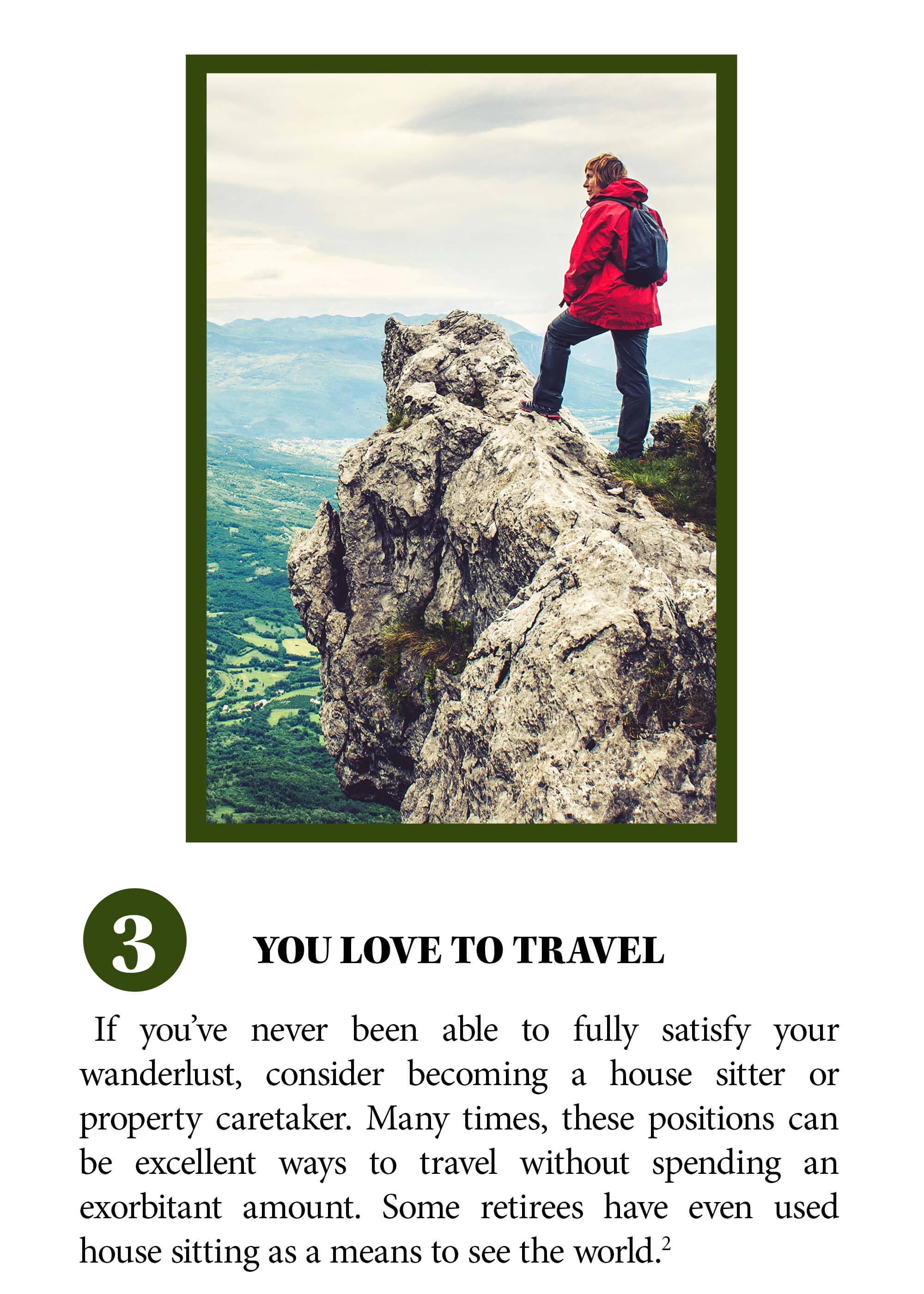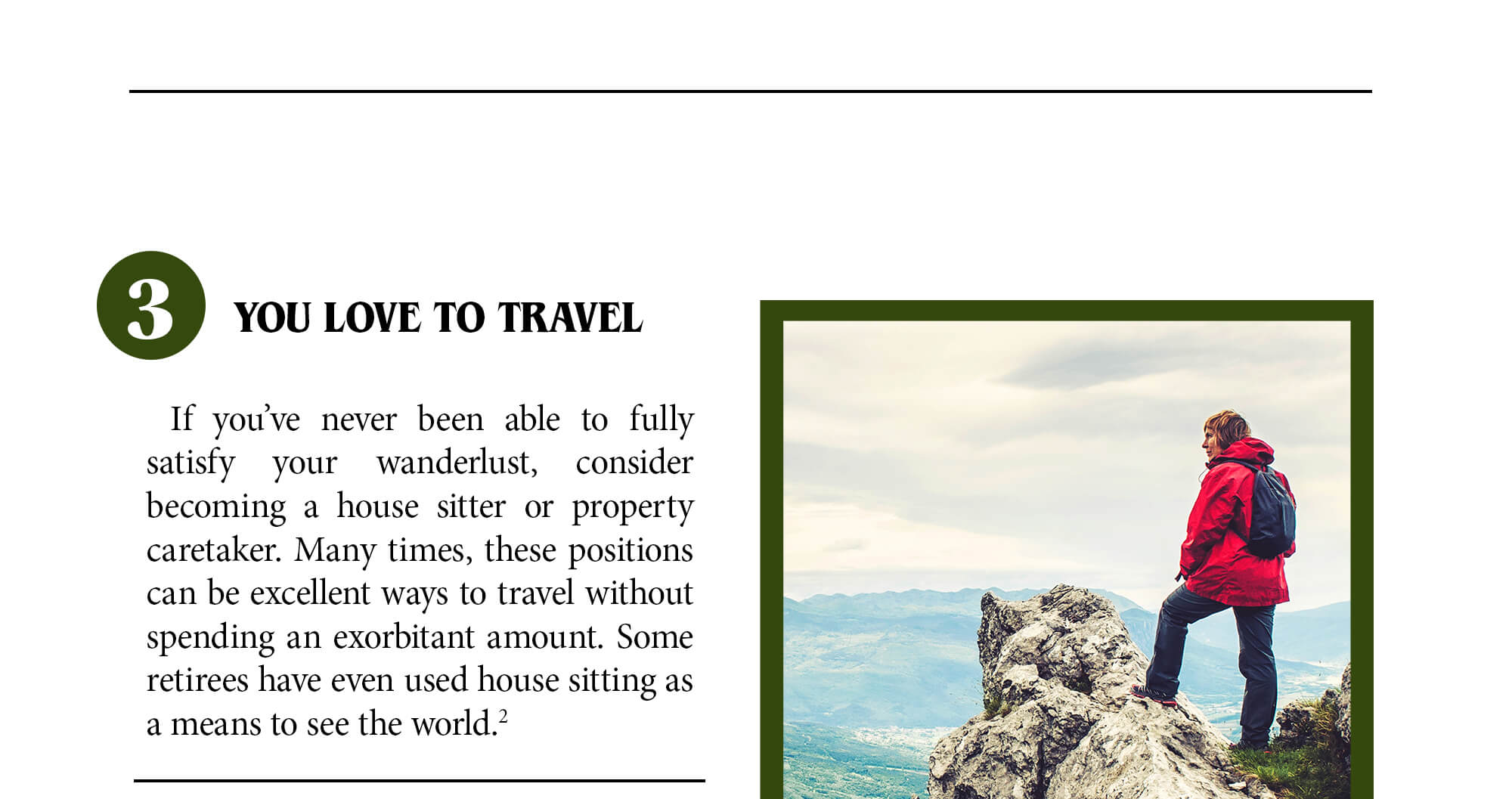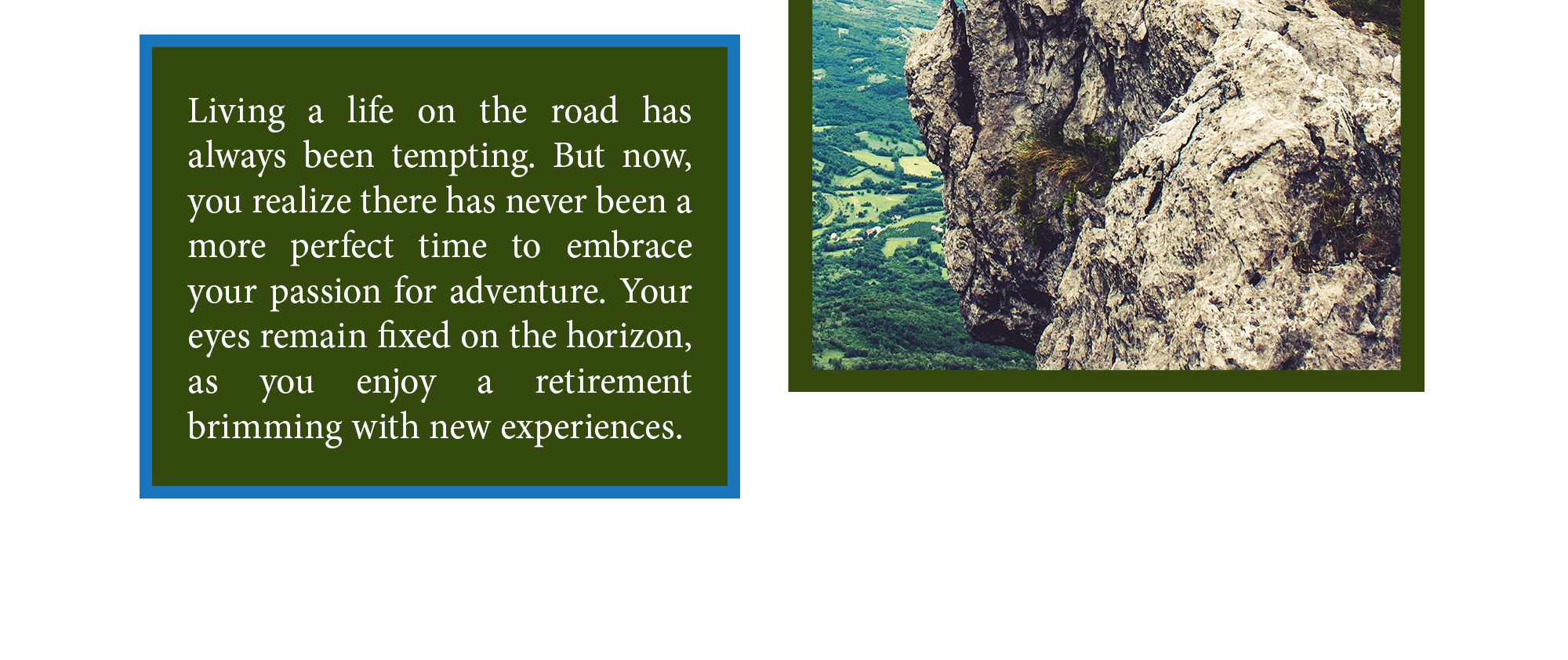 Related Content
See how The Living Balance Sheet® can help you tell financial fact from fiction, so you can achieve financial balance.
Good employee health can be great for the company's bottom line.
Probate can be a completely public process, or it can be managed to include as little information as possible.