Buying a Vacation Home? 5 Questions to Consider First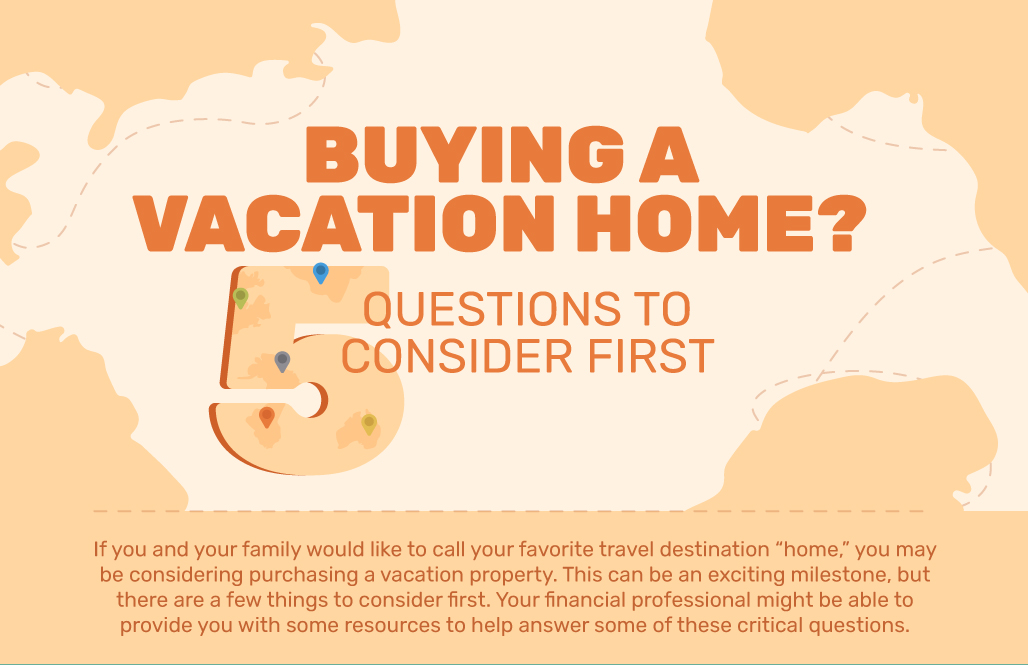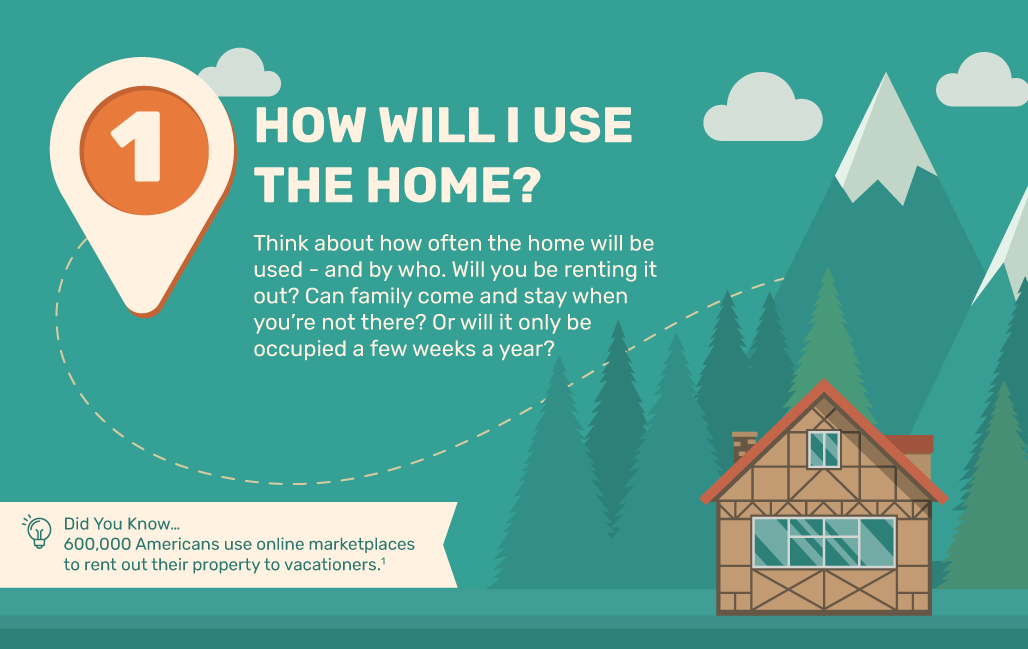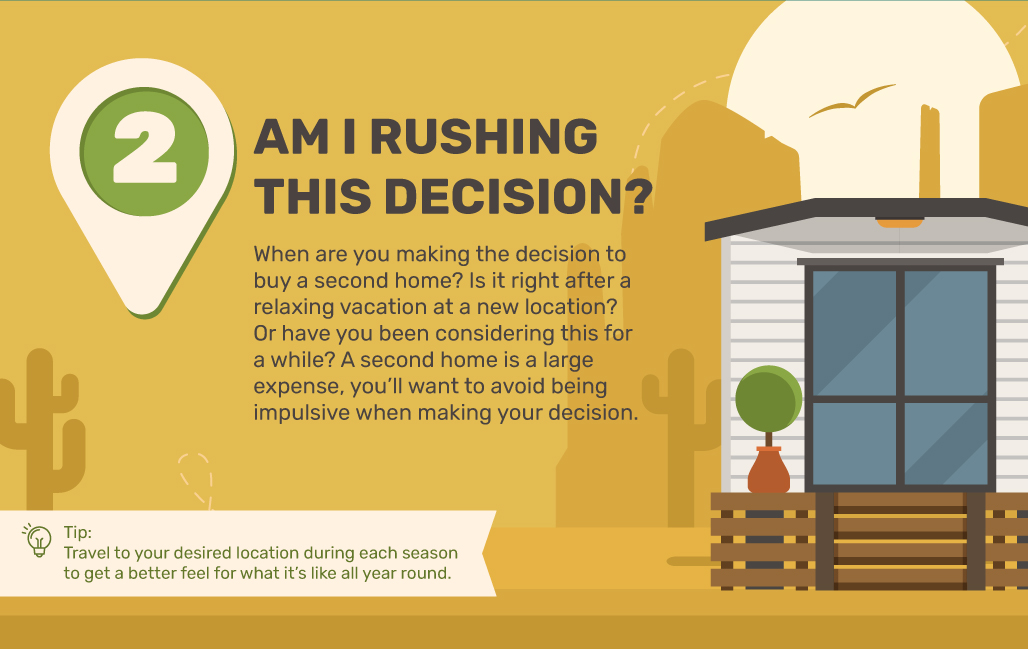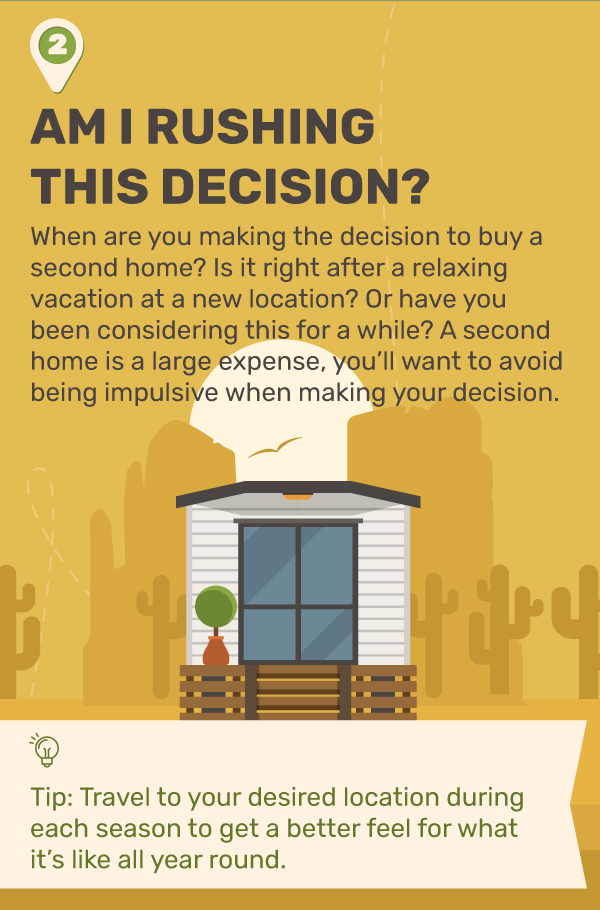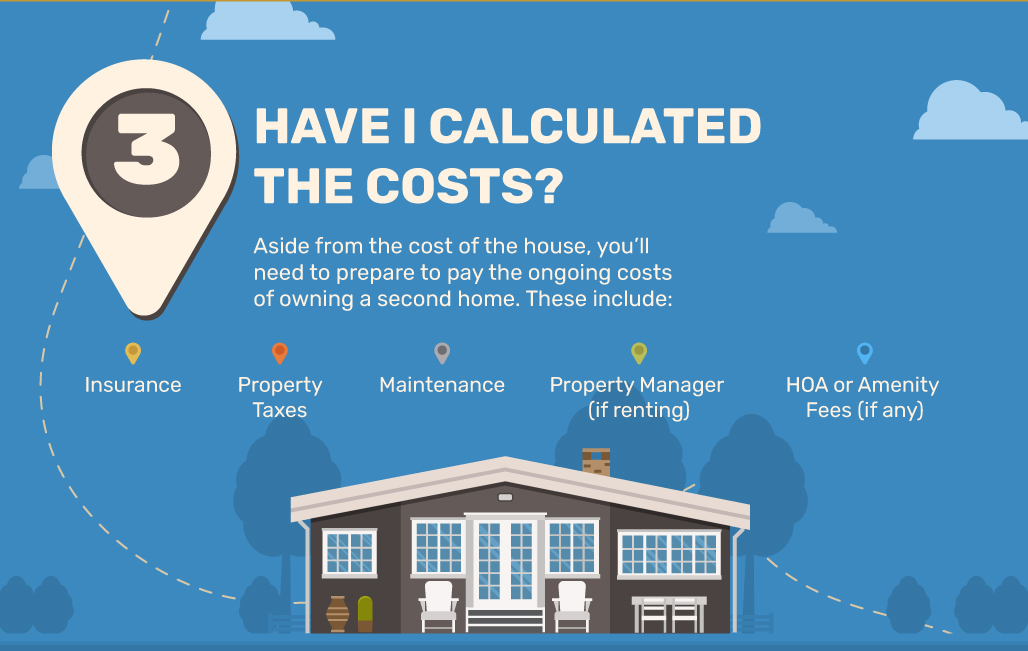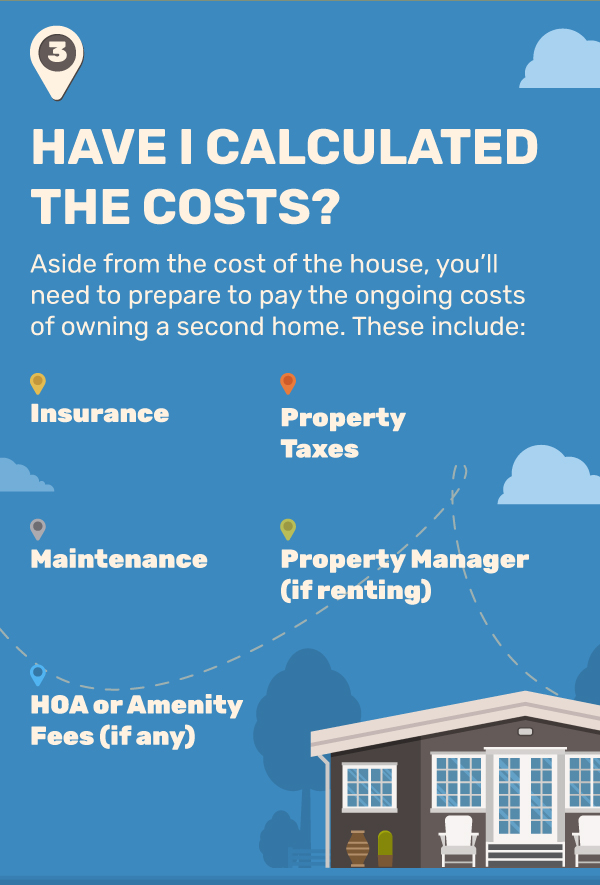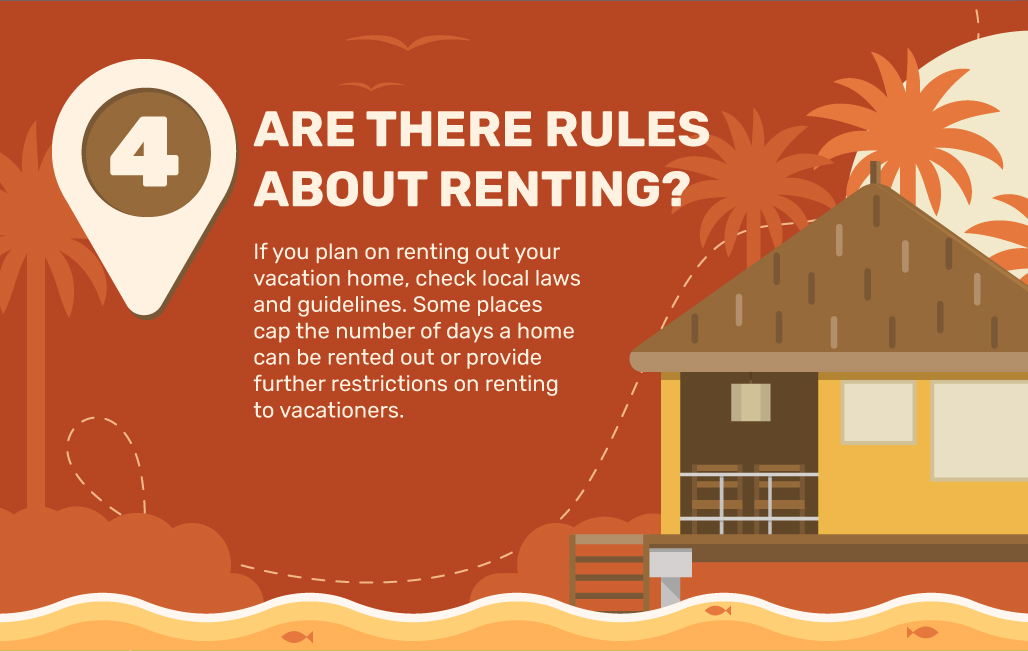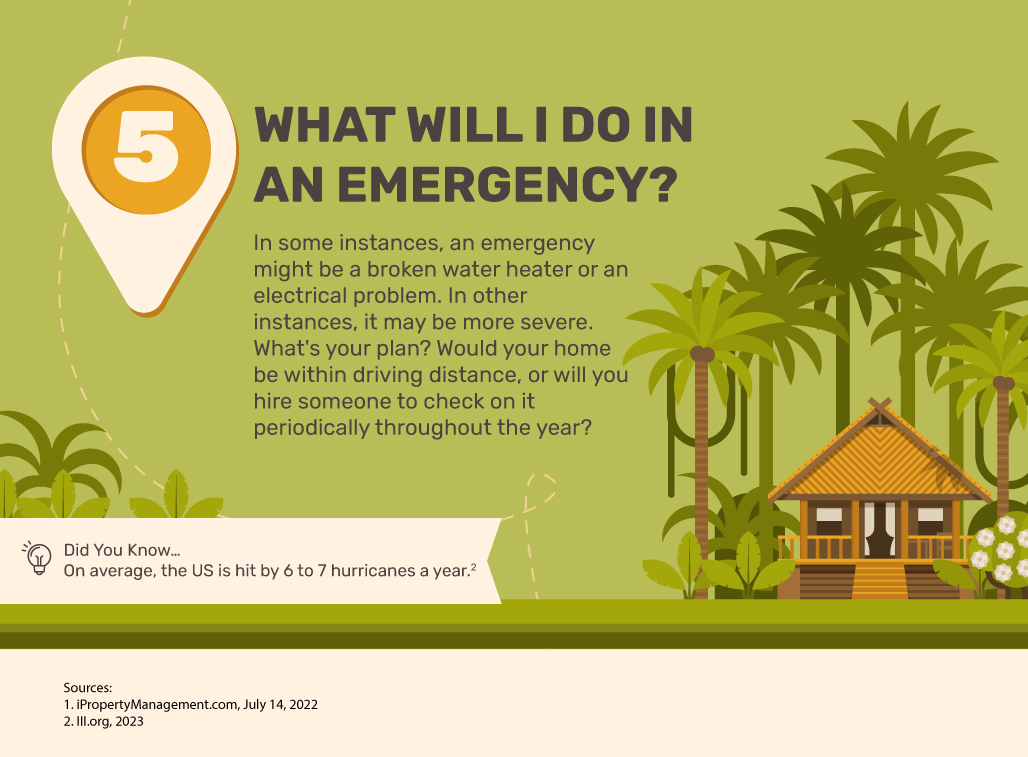 Related Content
Many travel-loving millennials run up high credit card debt. Here are some ways to avoid travel credit trap.
Dropping off your son or daughter is loaded with emotions; here are a few tips for a smoother experience.
Term insurance is the simplest form of life insurance. Here's how it works.