How to Conquer the World - 5 Financial Strategies for Savvy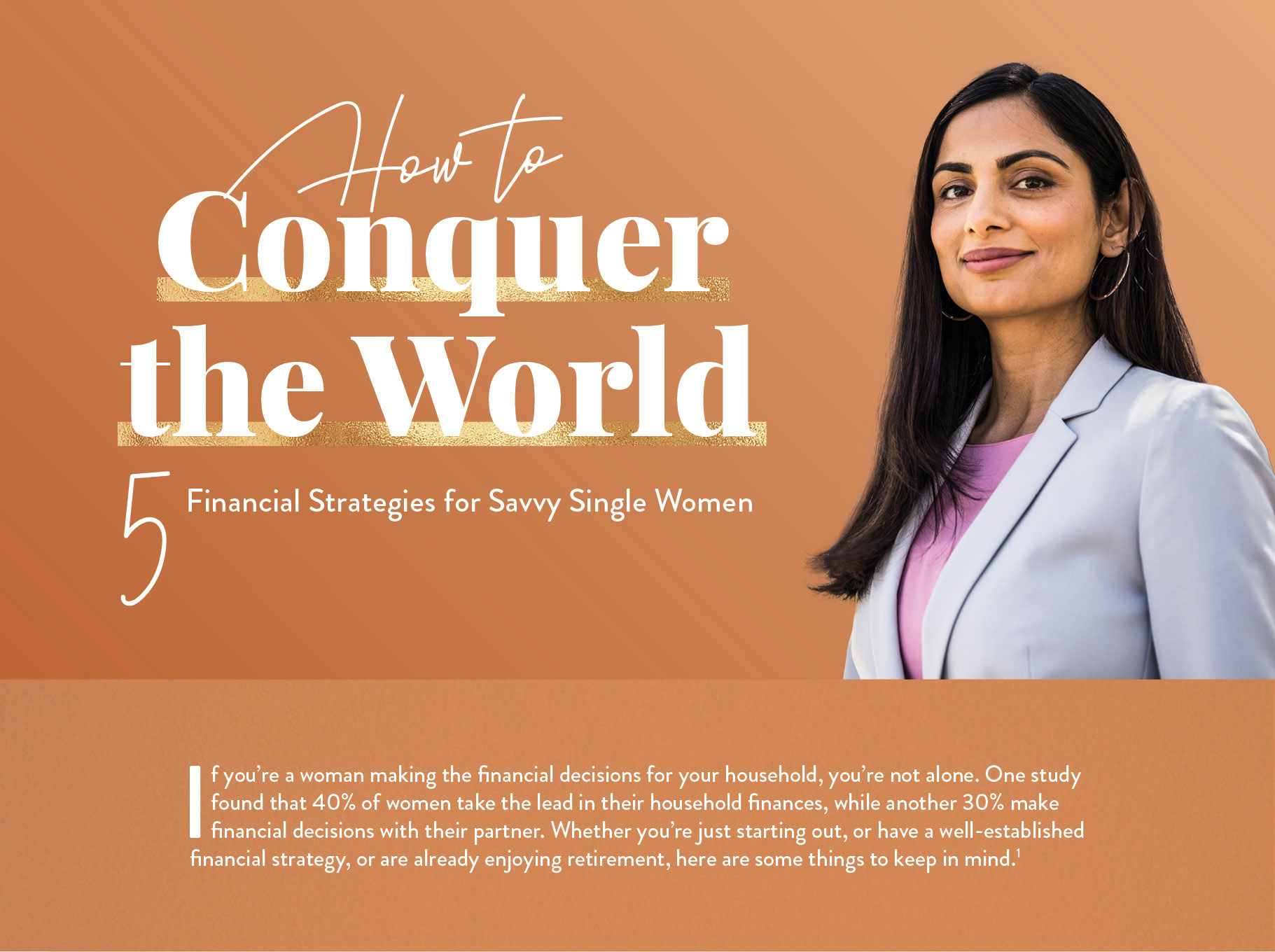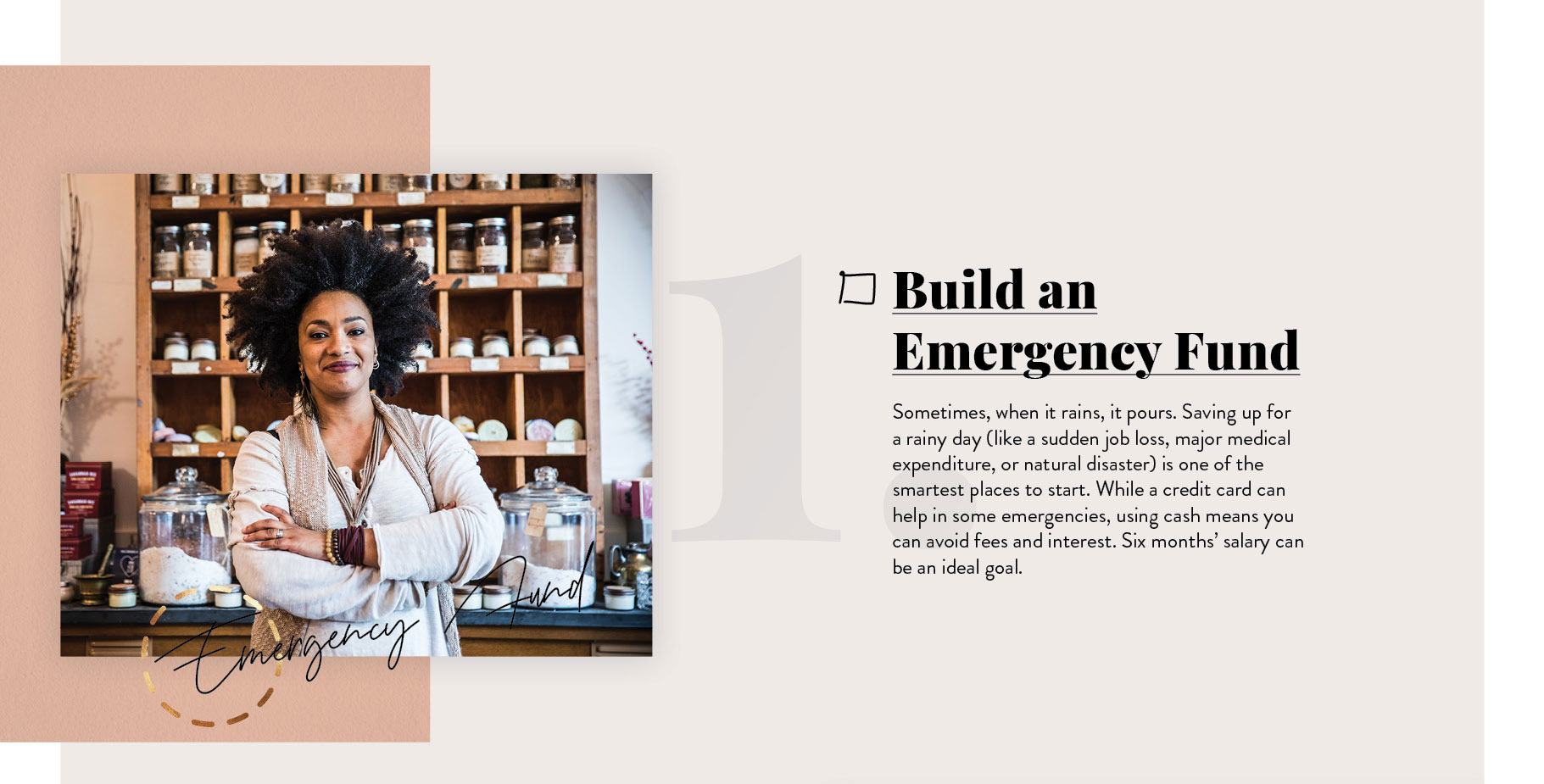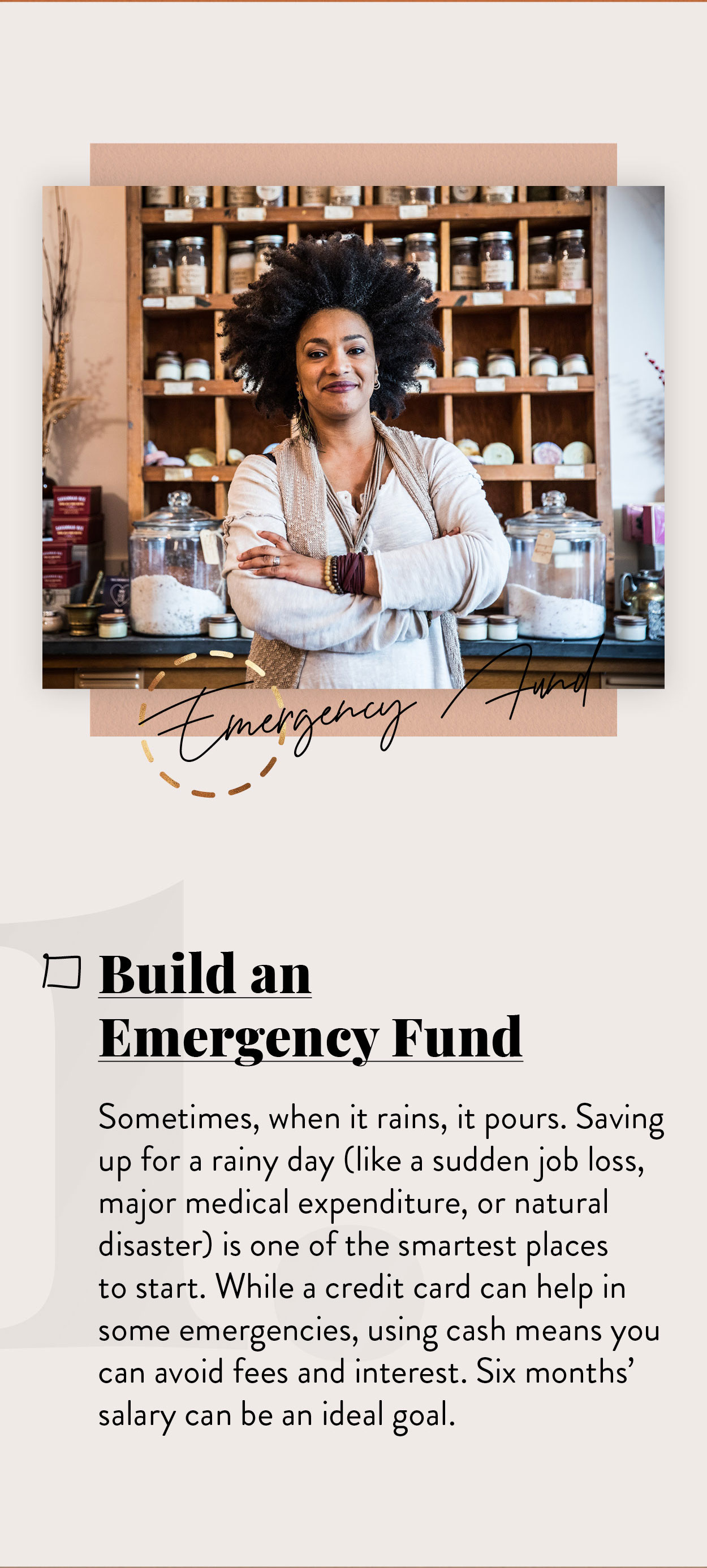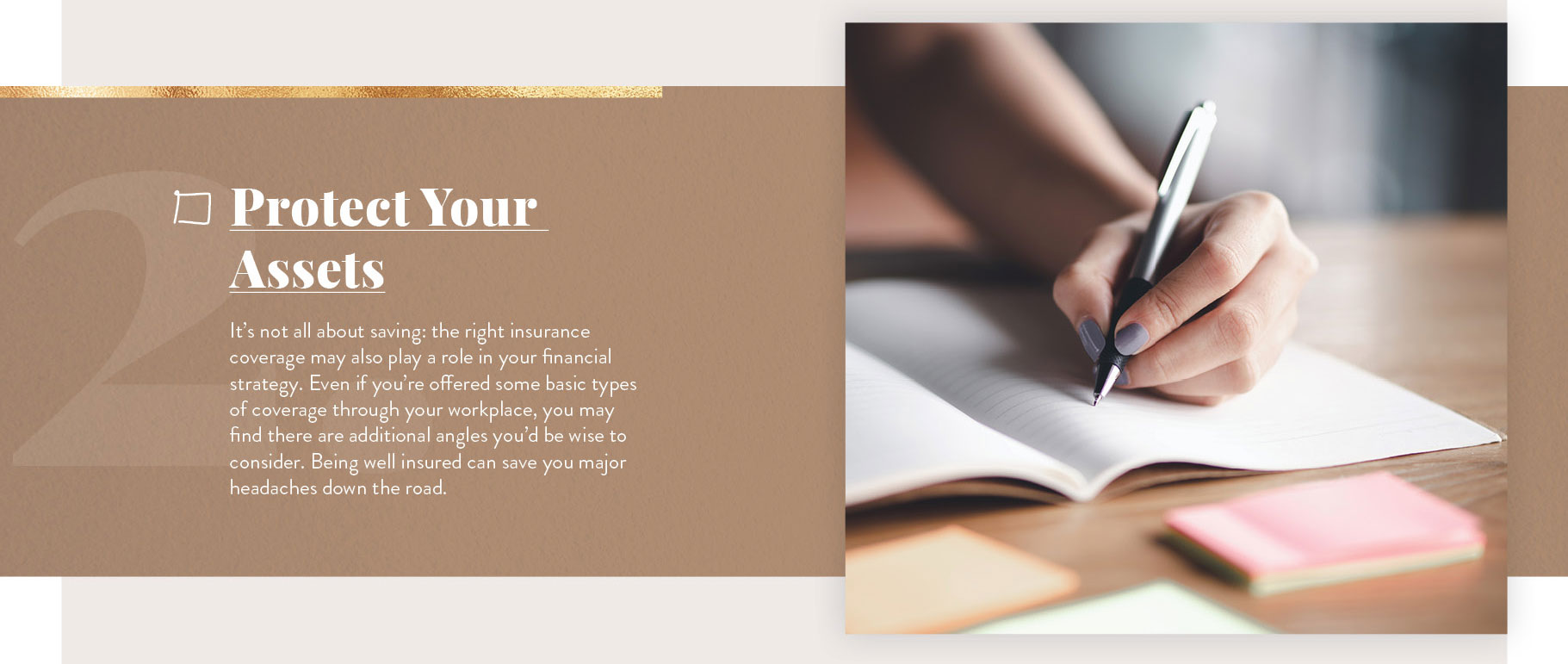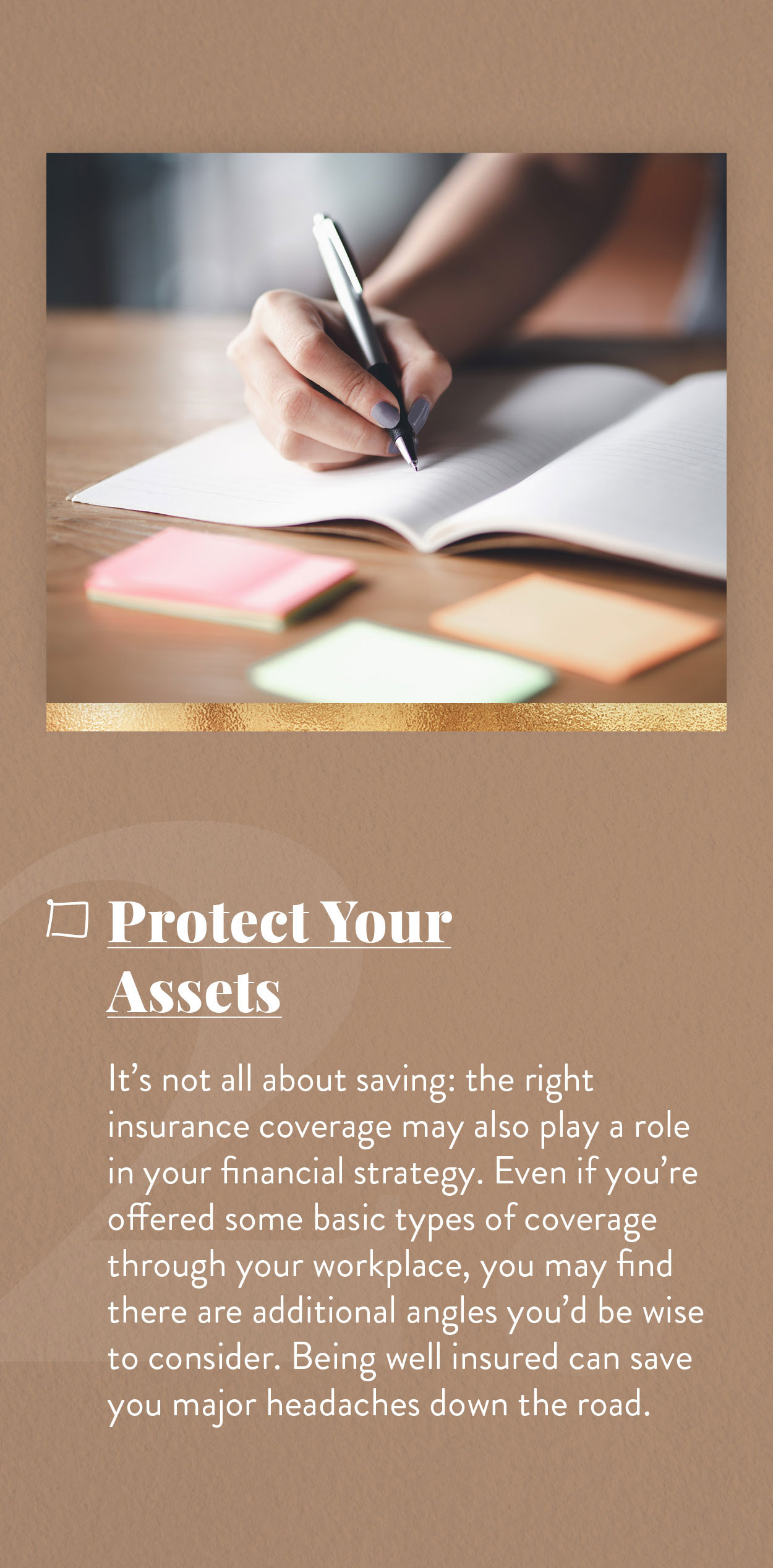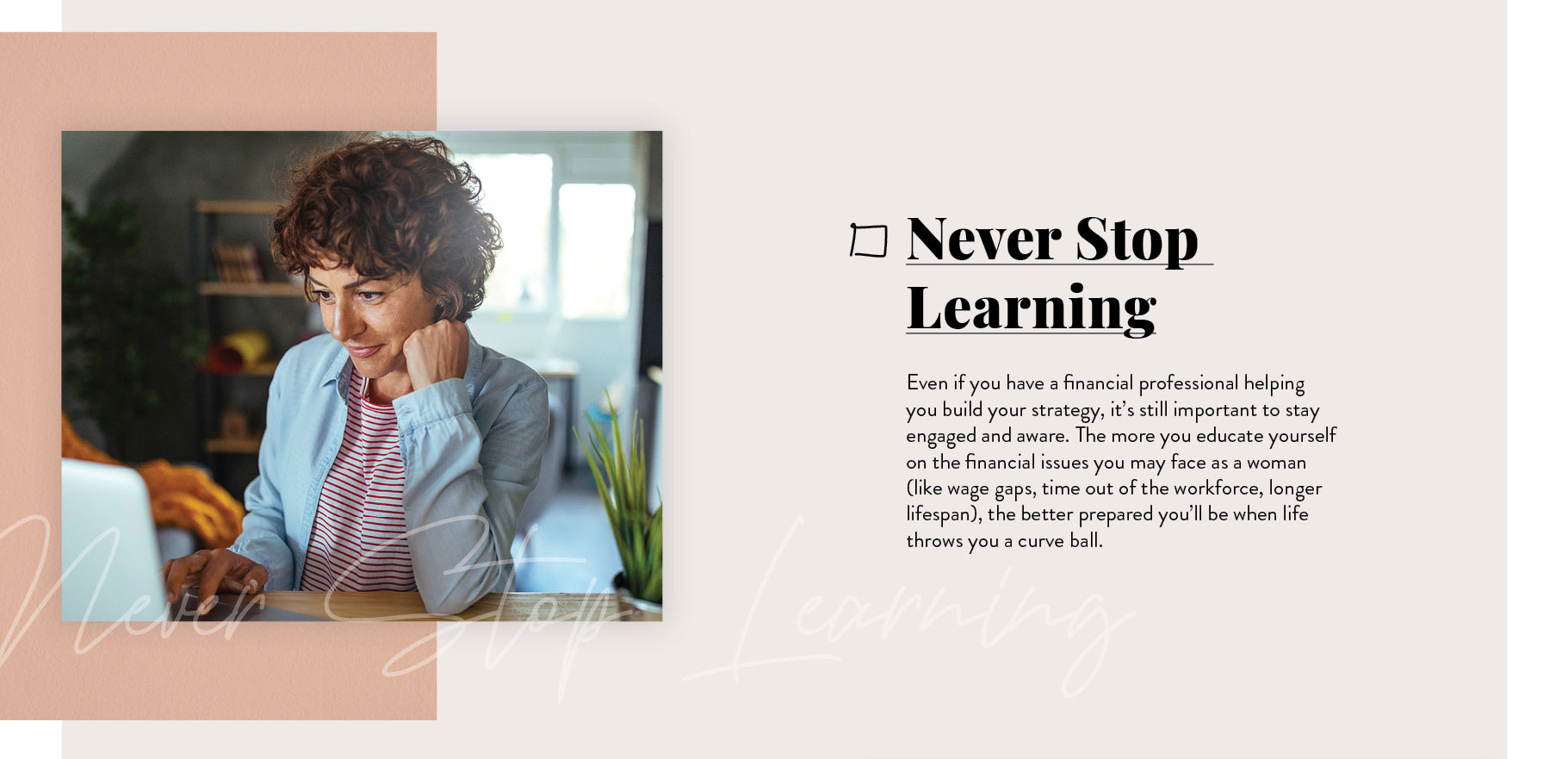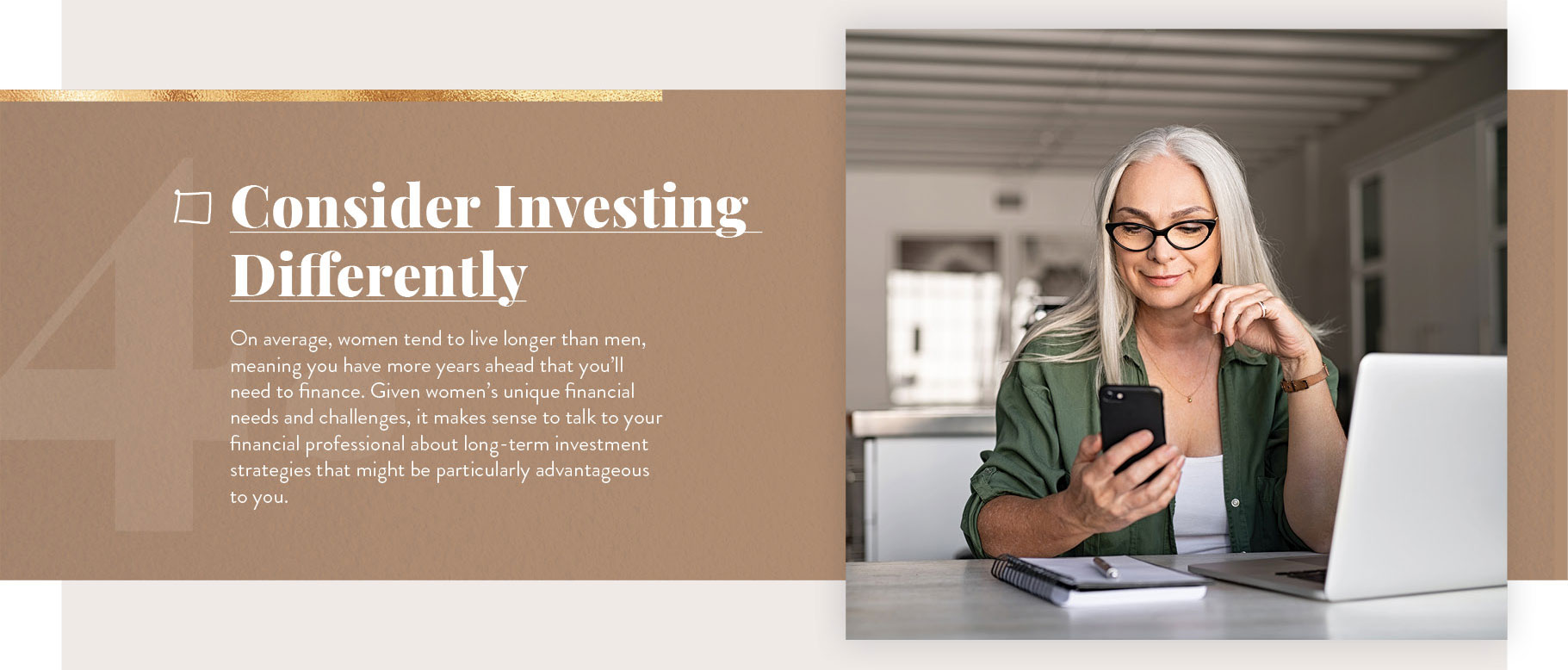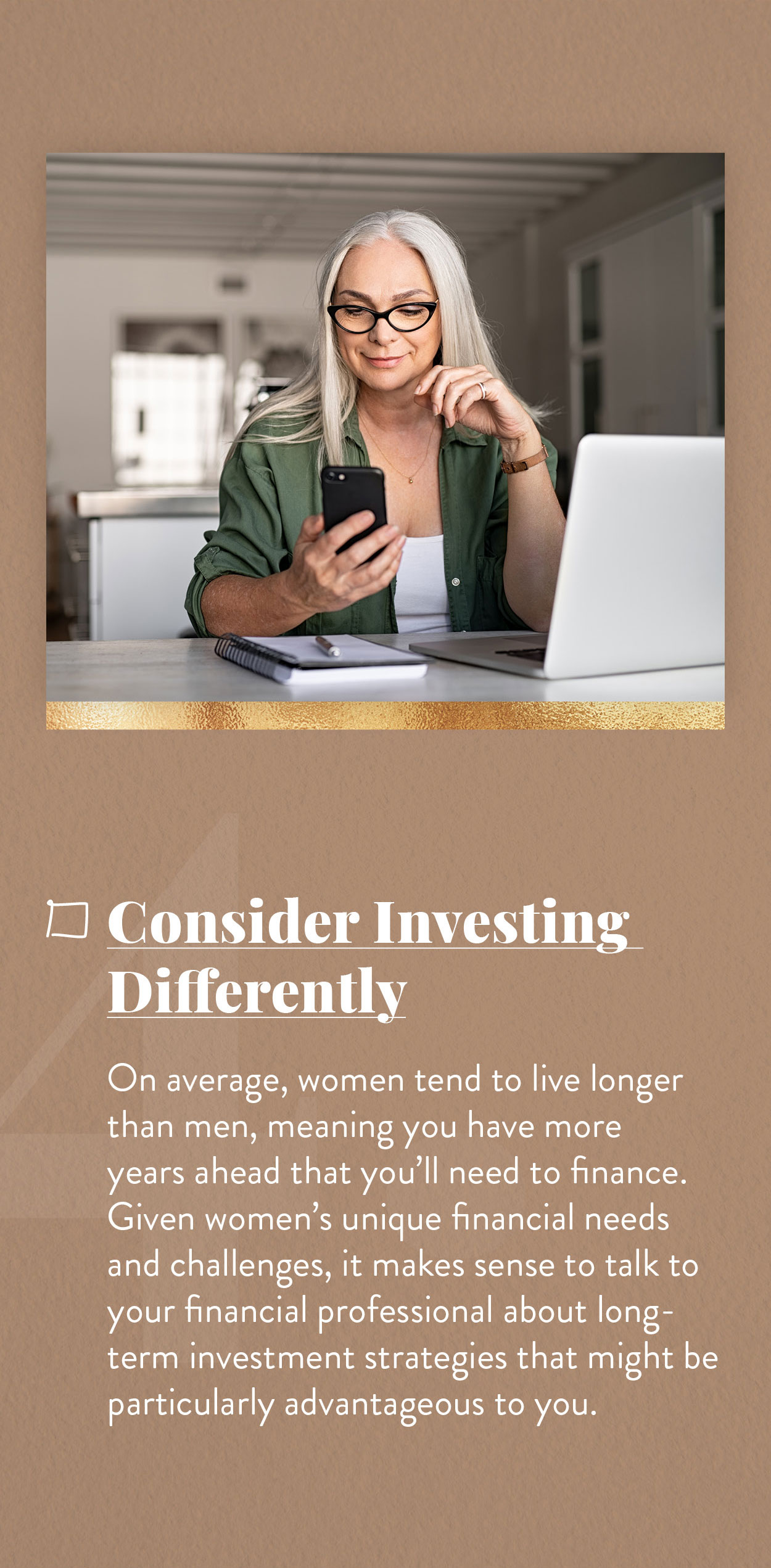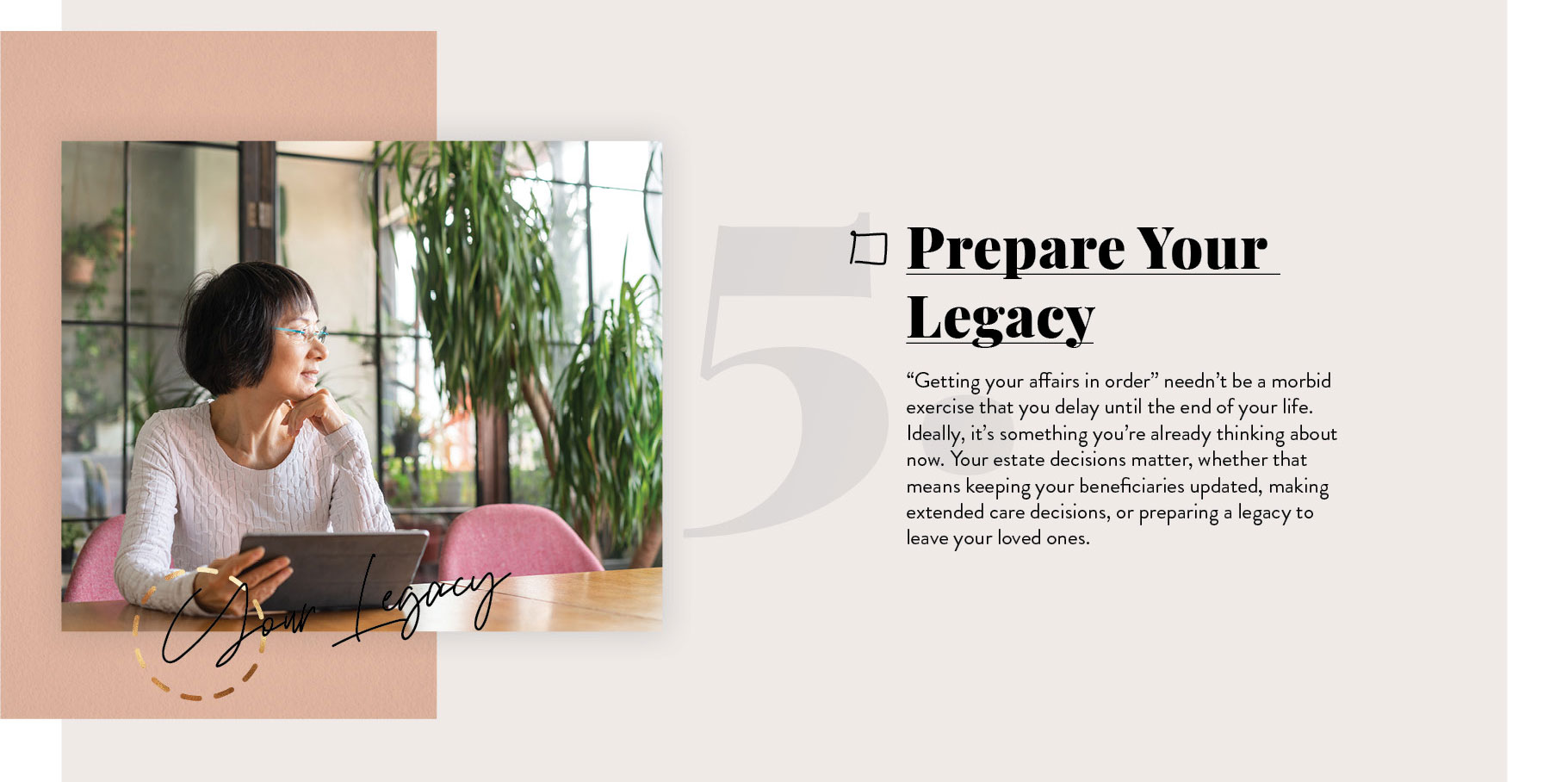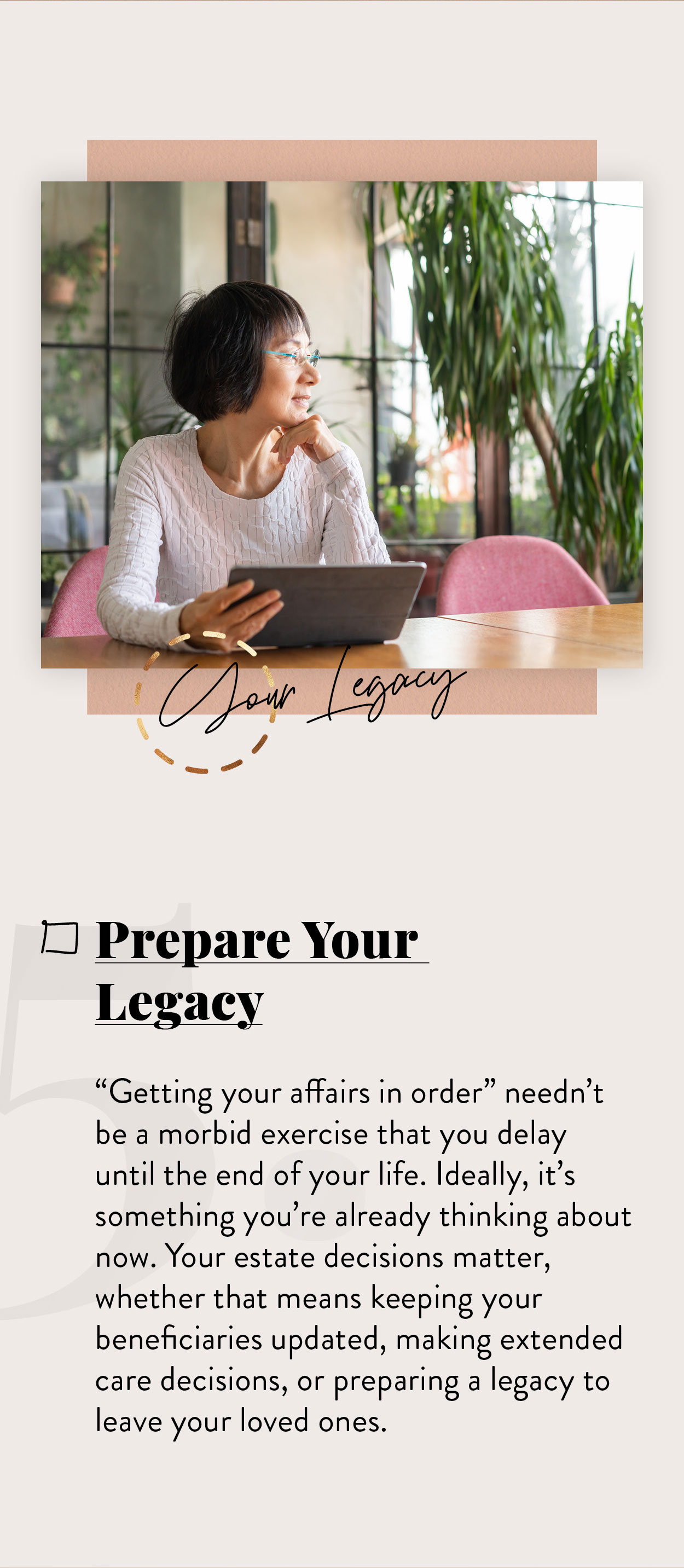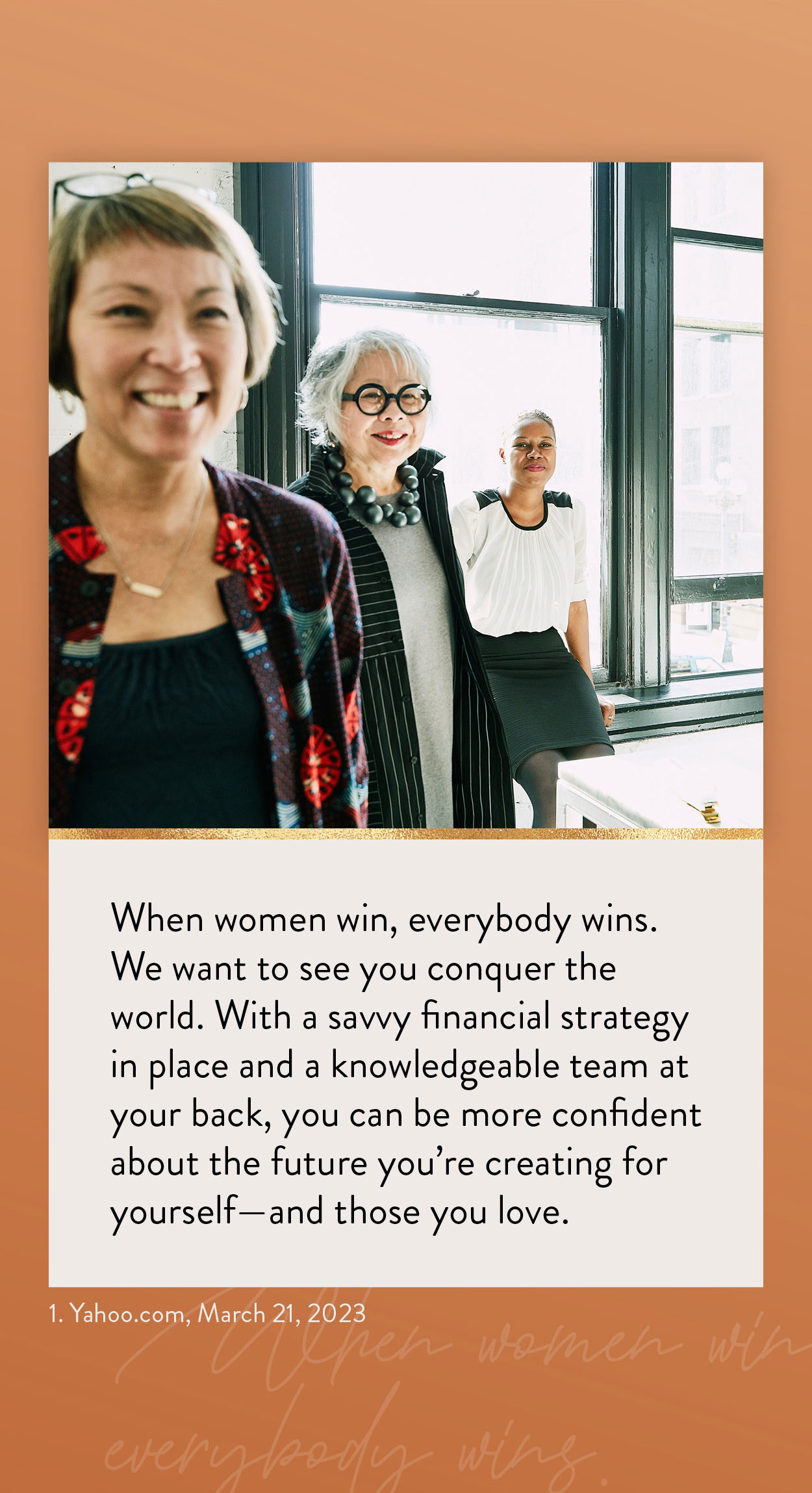 Related Content
Have you explored all your options when it comes to managing your taxable income?
Thanks to the work of three economists, we have a better understanding of what determines an asset's price.
It may help your business be better prepared in the event of the death of a principal or key employee.